At-Home Starbucks Medicine Ball Drink Recipe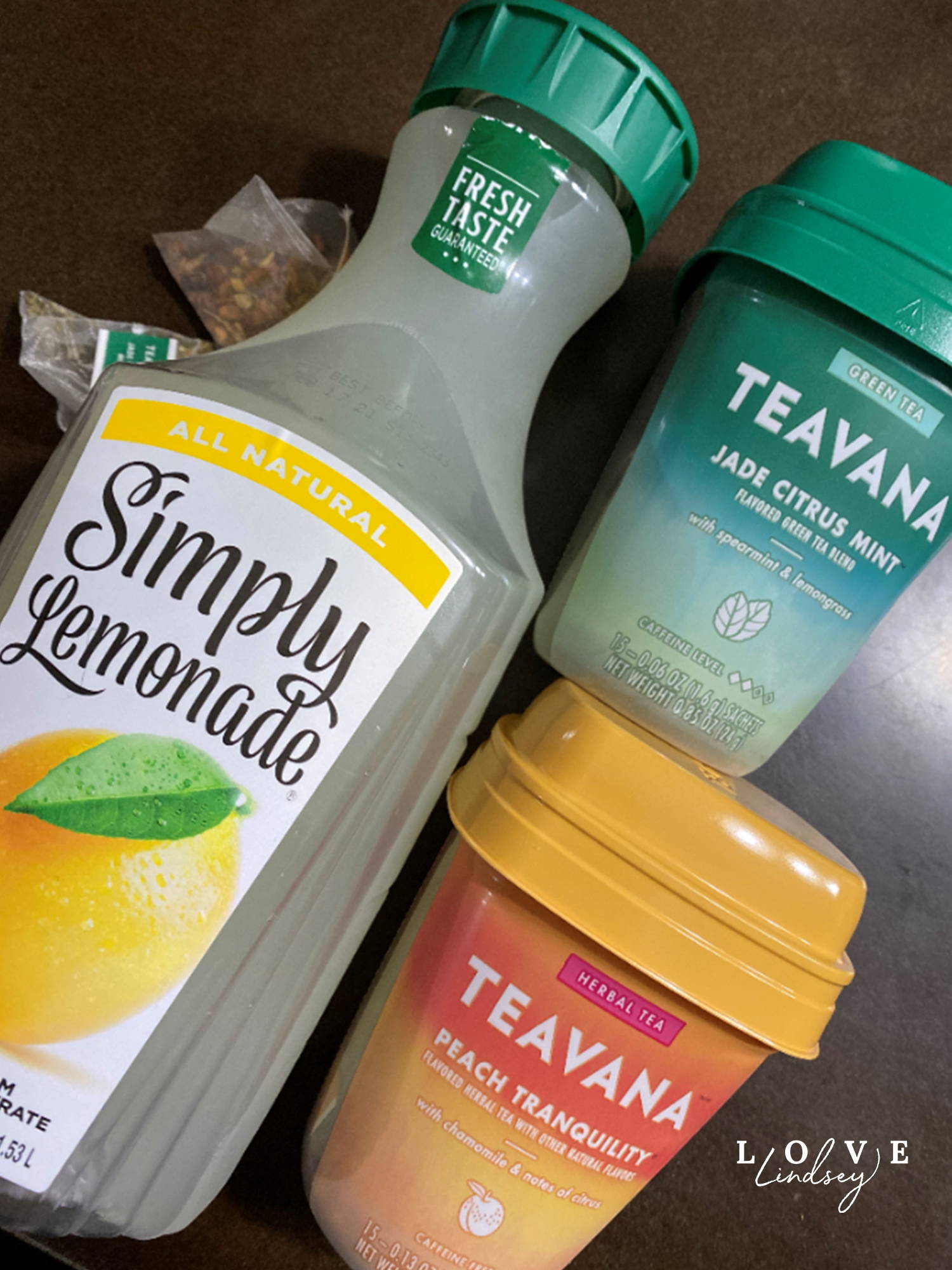 A few years ago, I wasn't feeling well and a friend suggested I try a Starbucks "medicine ball". I had no idea what that was and had never seen it on the Starbucks menu. She told me it wasn't listed but that the barista would know what I meant and she swore it would help me feel better. Willing to try anything, I drove to my nearest Starbucks drive-through and got one. I'm not a tea person and I'm the first to admit it may all be in my head...but I swear I felt better after! It's the perfect combo of mint, sweetness, warmth and soothing and it made me a believer. The only problem is, the closest Starbucks is about 30 minutes from me...so I went to work finding a way to make them at home and I think I have the combination just right! Now I can have them anytime I want for a fraction of the cost.
Barista friends have told me Starbucks uses 2 tea flavors, lemonade, hot water and often honey and peppermint syrup. However, while the honey, lemonade, and syrup make it delicious they also make it pretty high in sugar.
So here is how to make it at home and with variations to reduce the sugar but keep the flavor.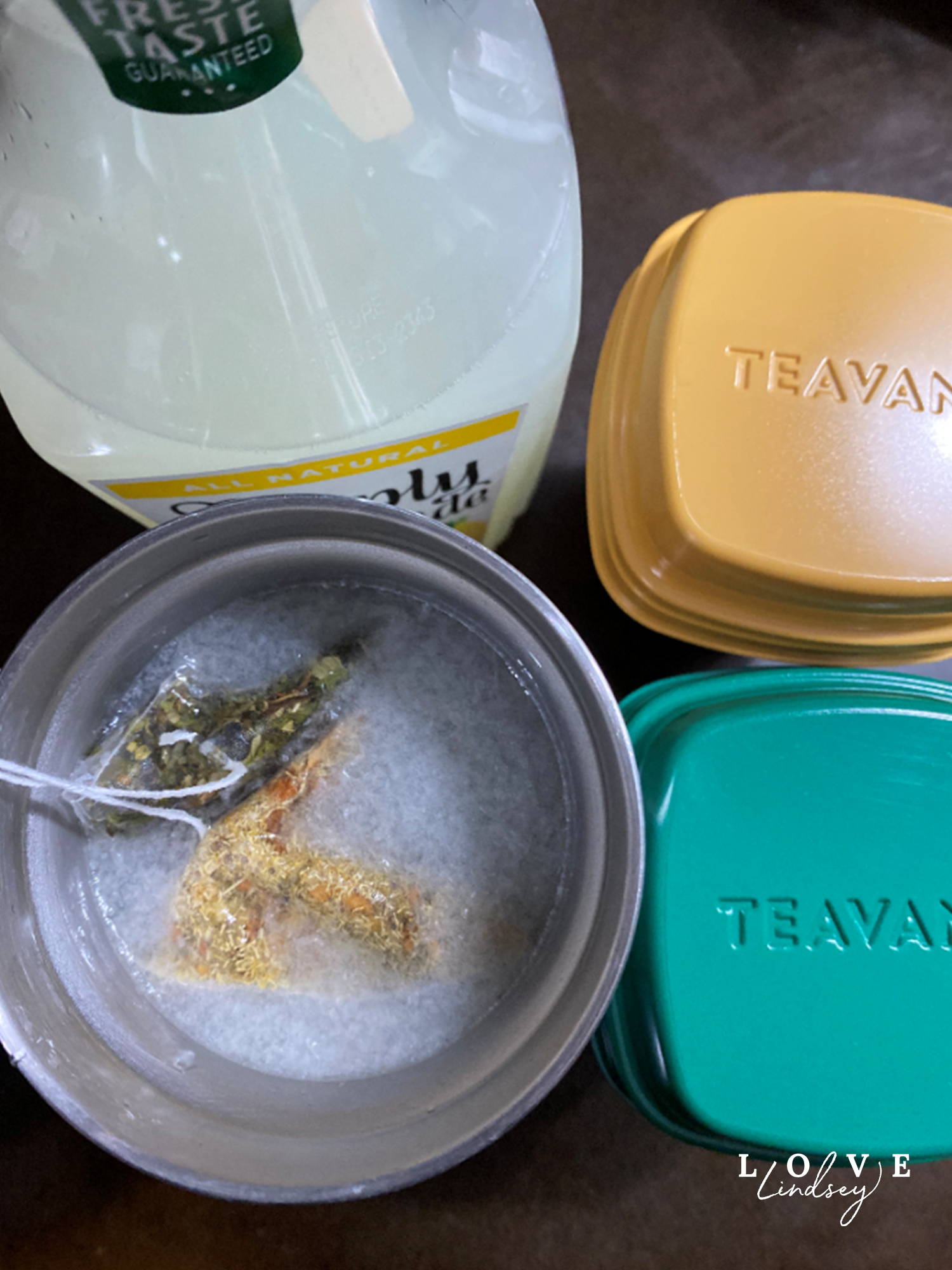 Regular Recipe:
In a large, microwave safe cup, heat half water/half lemonade for 2 minutes. Get it good and hot!
Add one citrus mint and one peach tranquility Tevana tea bag (Walmart has the best price here and here).
Finish with a drizzle of honey, and a pump of peppermint syrup...enjoy!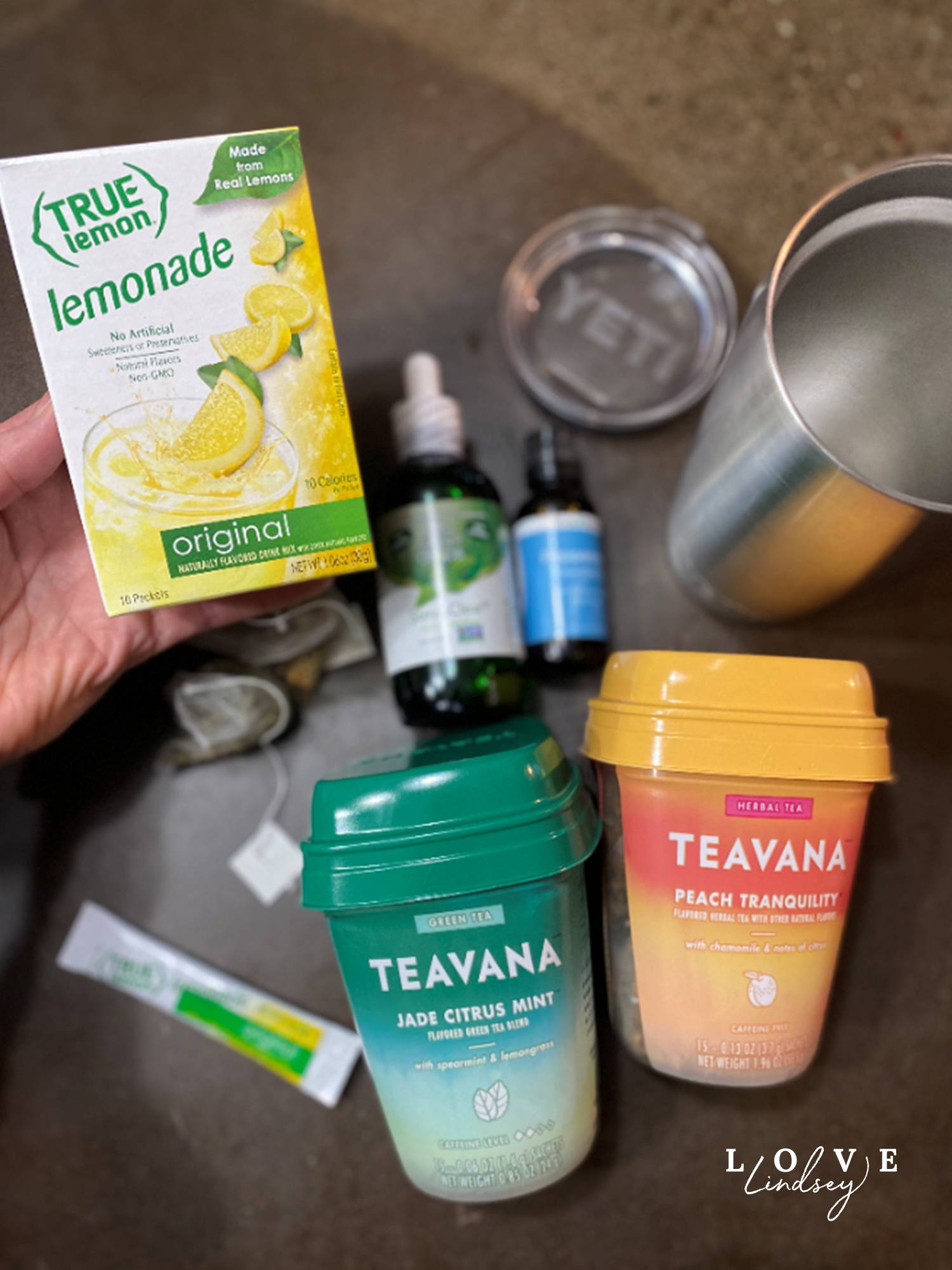 Reduced Sugar Recipe:
In a large, microwave safe cup, fill with water and heat for 2 minutes.
Add a packet of True Lemonade (only 10 calories!), or the True Lemonade and Stevia.
Next, add 2 drops of food grade peppermint oil (I got mine on Amazon here).
*Optional: add a drizzle honey which is good for sore throats and to add sweetness...but I think it's plenty sweet without .
Because I can now make it at home I find myself enjoying them even more often on cold nights - not just when I'm not feeling well.
I hope you love them as much as I do! Enjoy and let me know what you think and if you have any variations you love. ❤
---