Drugstore Makeup Tutorial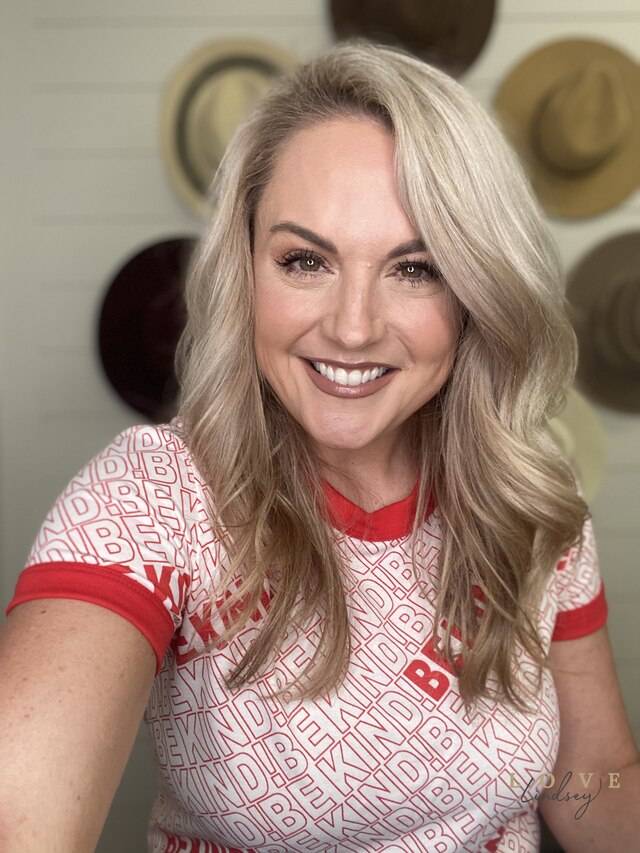 We all love a great deal, me included! So I'm always on the lookout for great drugstore products that hold their own with their more expensive counterparts! Here are my favorite drugstore makeup finds and how I use them for a quick every day look that won't break the bank! These are products I love, that make me feel like a million bucks without spending it 😉 I hope you love them too!
Be sure to tag me when you try these awesome products and don't forget to comment here and on the video for a chance at the Love Lindsey Custom Brush Set GIVEAWAY before you can buy it!!! And be sure to subscribe so you don't miss more videos heading your way soon!

---
---