Hair Training Update: One Year Later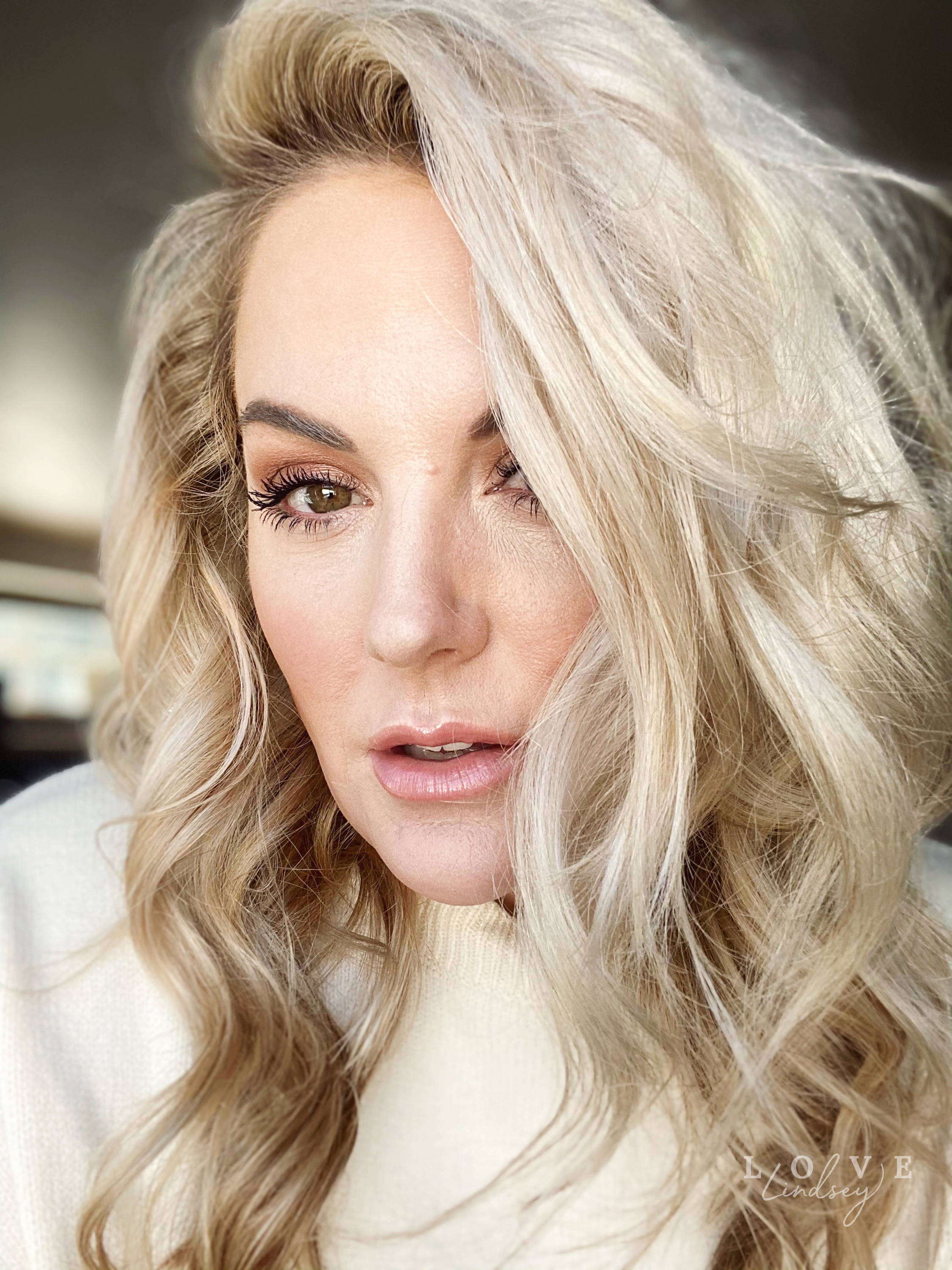 It's been a year since my last hair training blog...what's that you might ask?? Here's the original post. No matter your hair color, texture or length, I think we all want healthy shiny hair like a Pantene commercial, but for most of us that is a far cry from reality. Dry, damaged, and broken-off was how my hair looked before starting this journey!
But now, despite coloring every 5 weeks to touch up my "natural blonde", 🤣 my hair is the healthiest it's ever been, so I'm a believer!!! I give @jasmineraehairco all the credit!! Check out all her hair bubble highlights on Instagram, she is the queen of hair training and I highly recommend giving her a follow!!
In short, the idea is basically washing your hair less, training you how to manage the oils in between washes, and in the end teaching your body to produce less oil so you can go longer between washes! This saves you time and doesn't stripe your hair of the healthy oils it needs!!
For me the basic change in habits as well as a few products and simple tricks have made all the difference, so I thought I'd share my updated process and products to help if you are on a journey to healthier hair too!
I wash my hair once a week and it doesn't feel greasy or dirty. Here's what my week looks like!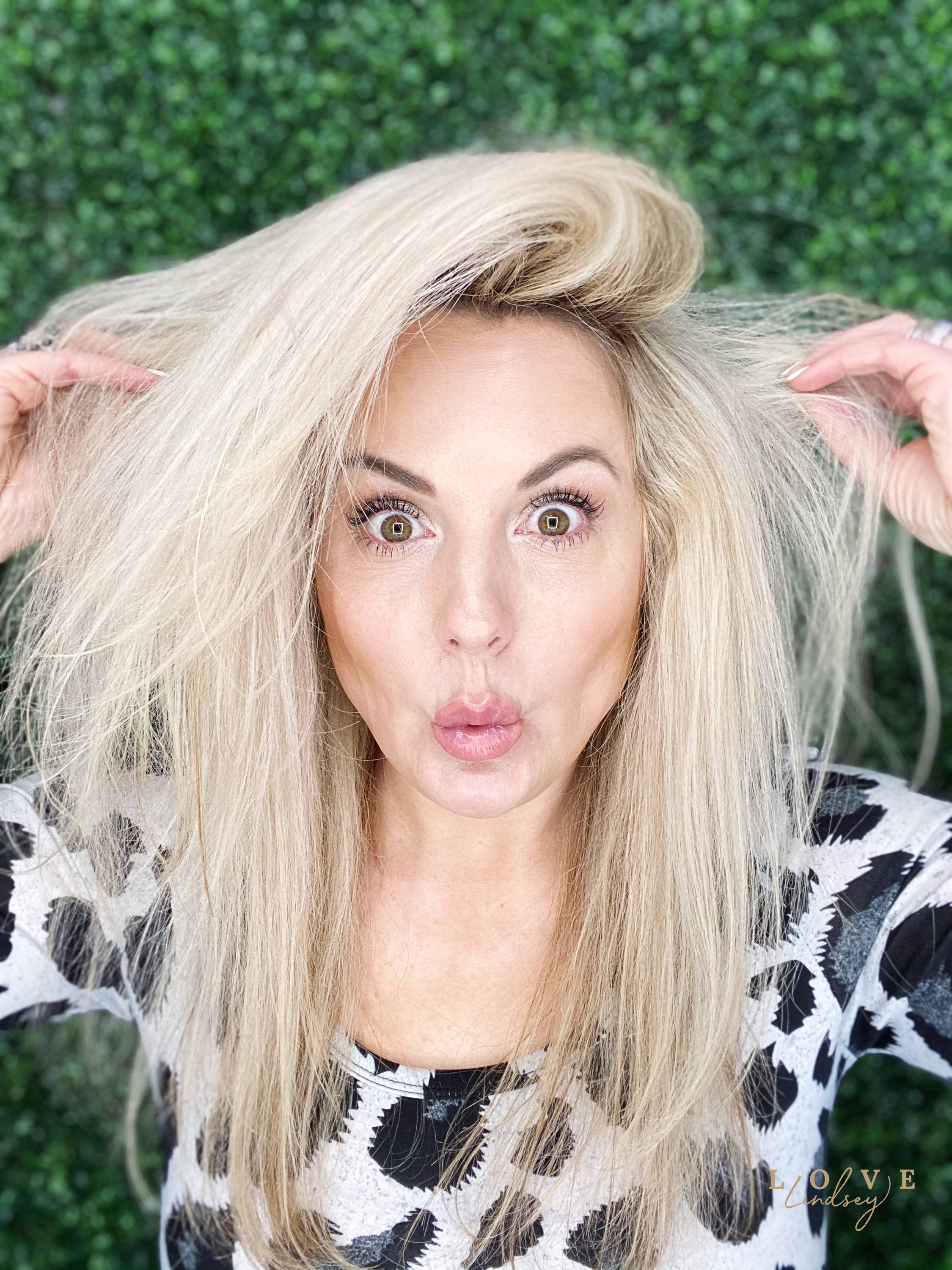 Day: 1 WASH Day
I wet my hair in the shower and use this apple cider vinegar rinse on my scalp all over the head. Then I use this scalp massaging tool to really rub in the rinse and break up any product build up from the week and to stimulate the scalp. I then let it sit a few minutes.
Next I rinse out the ACV and use Olaplex 3 Hair Perfector. This is a spendier product, but it really helps protect the hair. You can even leave it on as a deep conditioner for an hour if you want. I let it sit on my hair while I exfoliate and shave, then I rinse out and use the Living Proof Every Day Shampoo and Conditioner. Another great alternative is this budget friendly deep conditioner.
For my entire life I have always tipped my head upside down and used a towel to shake my wet hair and get out the excess moisture, never realizing I was breaking and unknowingly causing damage to my hair by doing that! 😬 Now, I use the towel to carefully squeeze out the water without damaging the hair.
On wet hair I use this Living Proof leave-in conditioner and the Frizz Fix and Blow Dry Cream from Monat. I love supporting other small business owners! Check your friends for a local Monat distributor.
Another big takeaway for me is I've learned your hair is super susceptible to breakage when it's wet, so I now use a wet hair brush and start at the bottom holding my hair close to the ends and slowly working my way up to protect it. It takes a minute or two longer but avoids the damage.
Heat protection is a must; I NEVER used it before but have seen a big difference by making it a part of my routine. I spray this heat spray on my damp, combed hair and blow dry, or if I can, I let my hair air dry overnight for even more heat protection.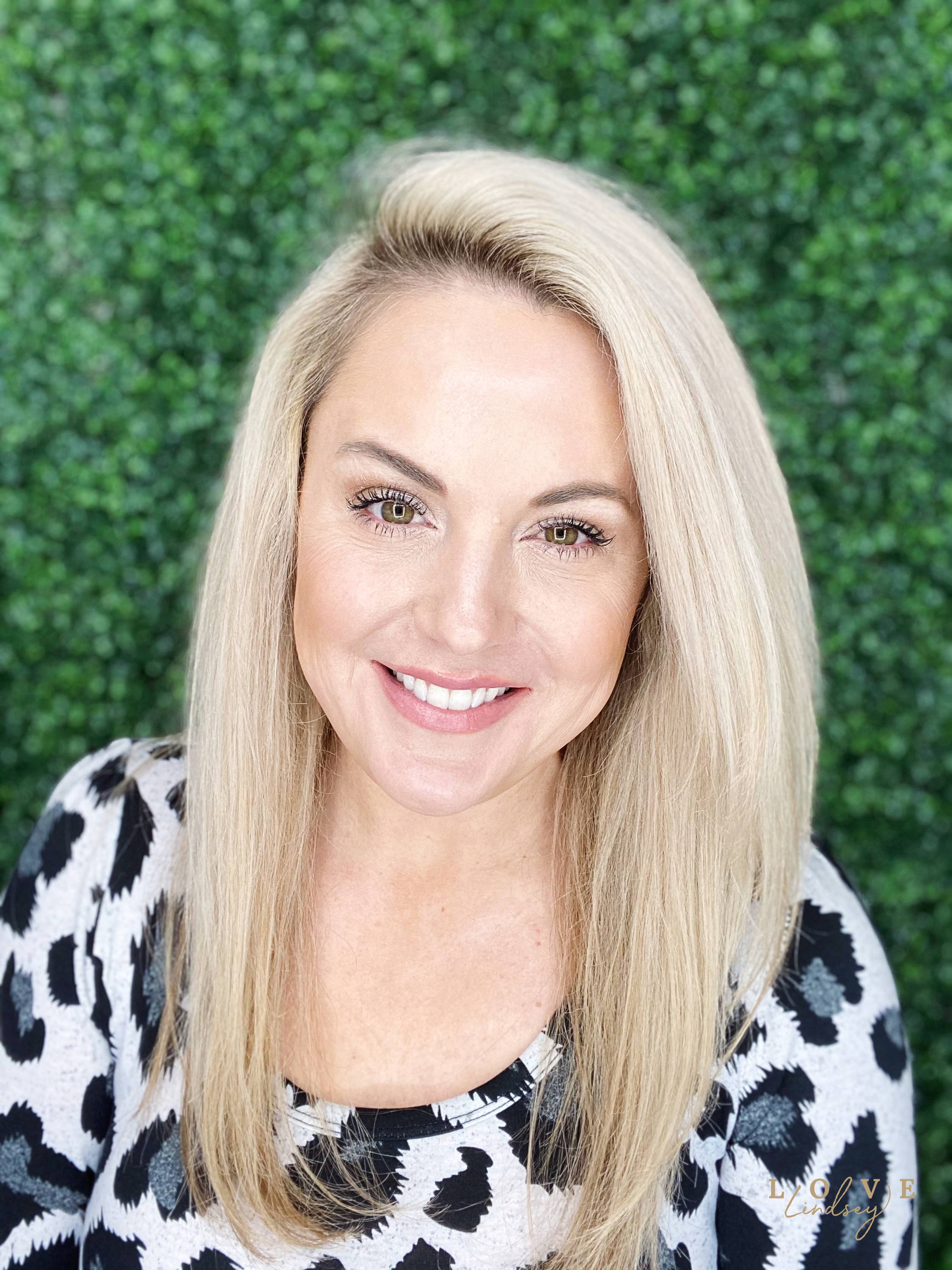 The first day I usually wear my hair straight, so I dry 75 percent with a blow dryer and then finish with the Revlon hair dryer brush to get that smooth straight look and then just finish by adding a little texture spray. This Living Proof Dry Volume Blast is my favorite, and I finish with a few drops of this Olaplex oil. Again, this is more expensive but you only use a tiny amount so this bottle will last months and months and it really works!!
At night, after I wash my face I use a paddle brush and really brush my scalp to break up any product build up and redistribute any natural oil through my ends. Next, I use these hair ties that don't leave a crimp in my hair and wear my hair in a loose top knot. I love this inexpensive satin pillow case - it has almost 140,000 reviews and is under $10, great for your hair and skin! Win, win!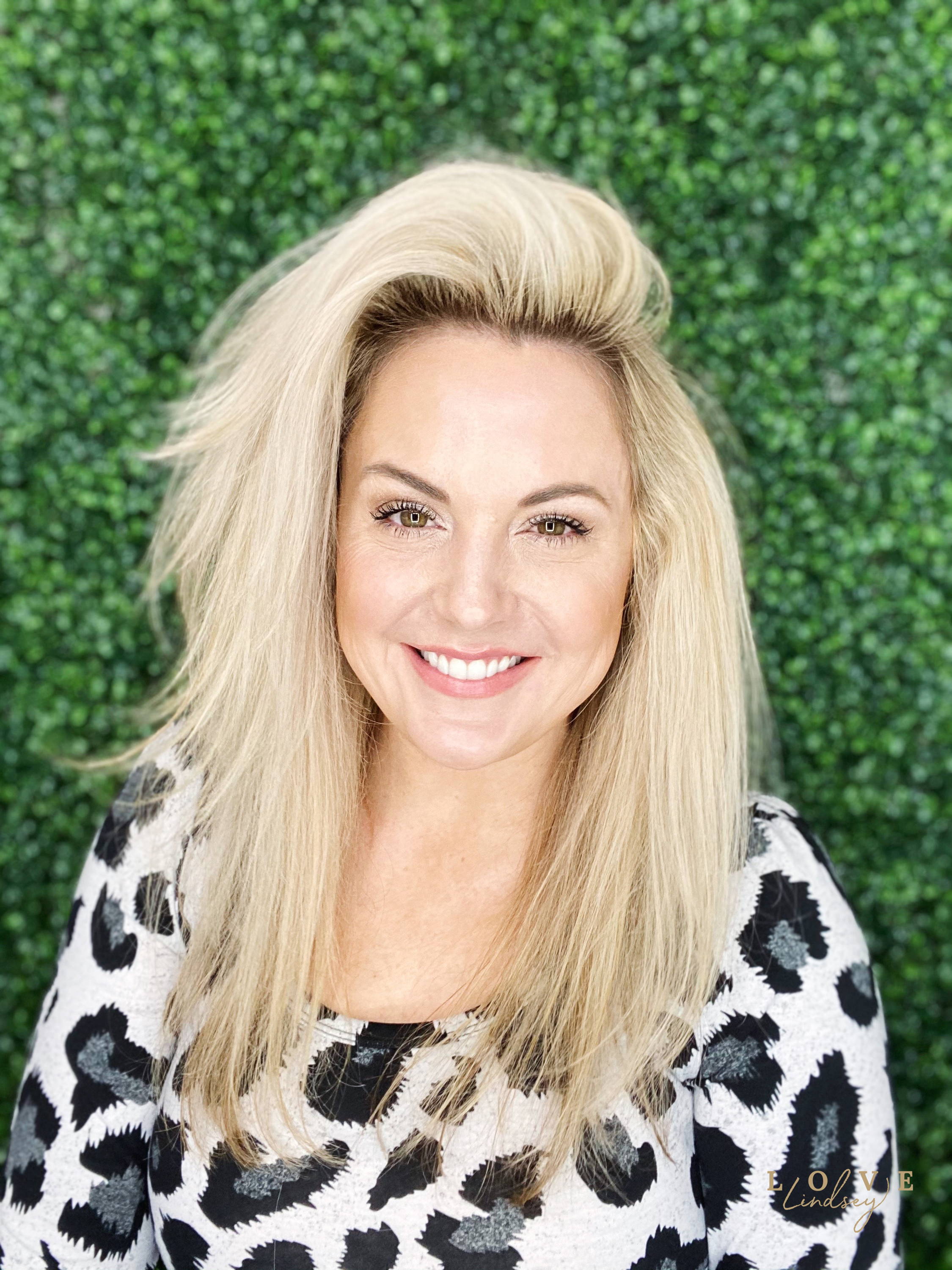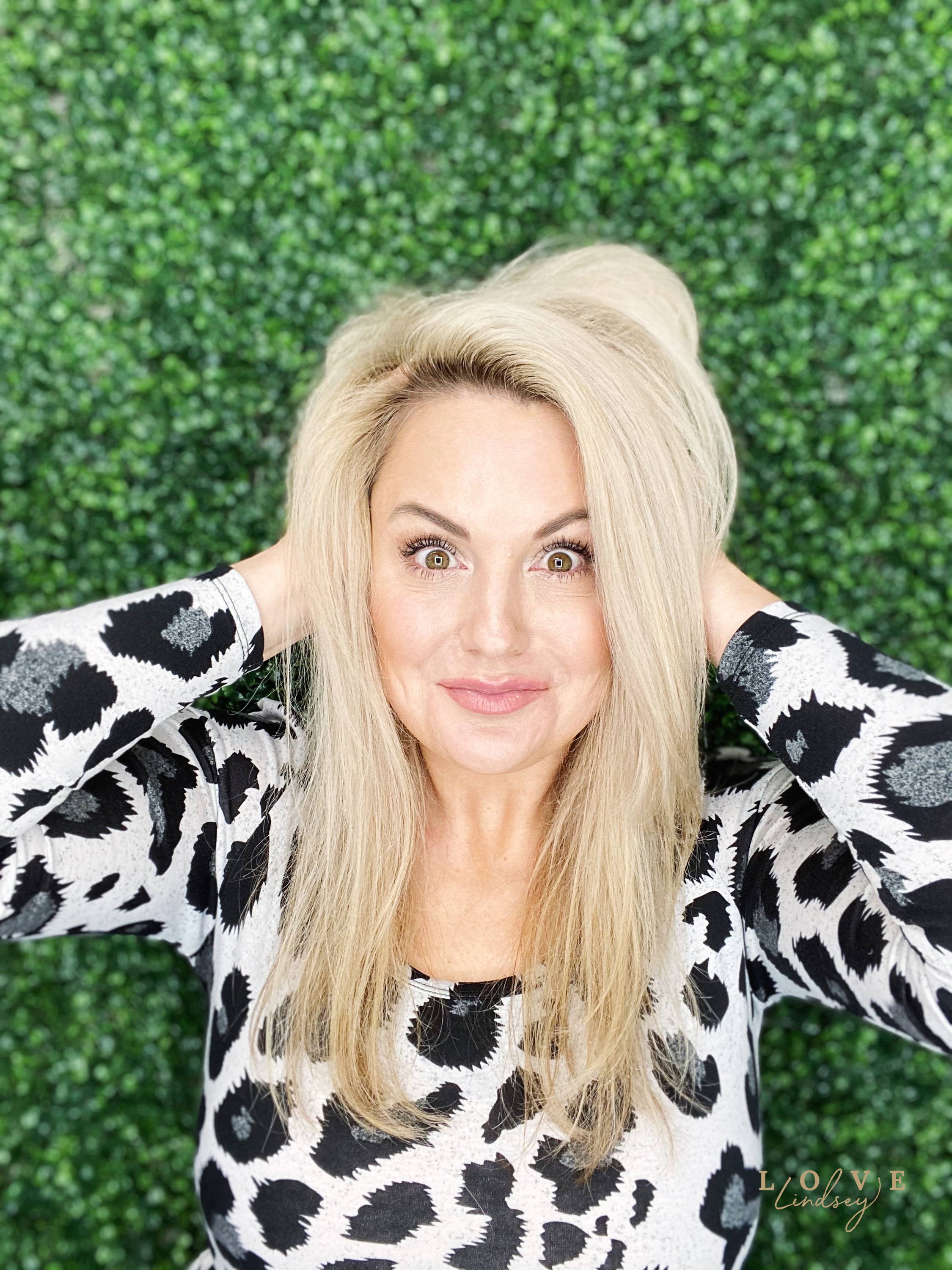 The next day to workout I wear my hair up in a top knot to keep it off my neck. If your hair is really damp after the gym, hit it with a quick blow dryer at the roots to dry that moisture as soon as you're done. In the shower I have my hair in a high top knot or use a shower cap to keep it dry during the week.
Next is dry shampoo, there are many on the market but Living Proof Dry Shampoo for me is worth every penny. I spray it in after the shower and let it sit a few minutes while I get dressed then brush it out and style. If you notice more grease on your scalp you can spray the dry shampoo at night, let it sit and do its job while you sleep, and brush it out in the morning!
From here it's wash, rinse, repeat … ok maybe not wash 😉 but you get the process!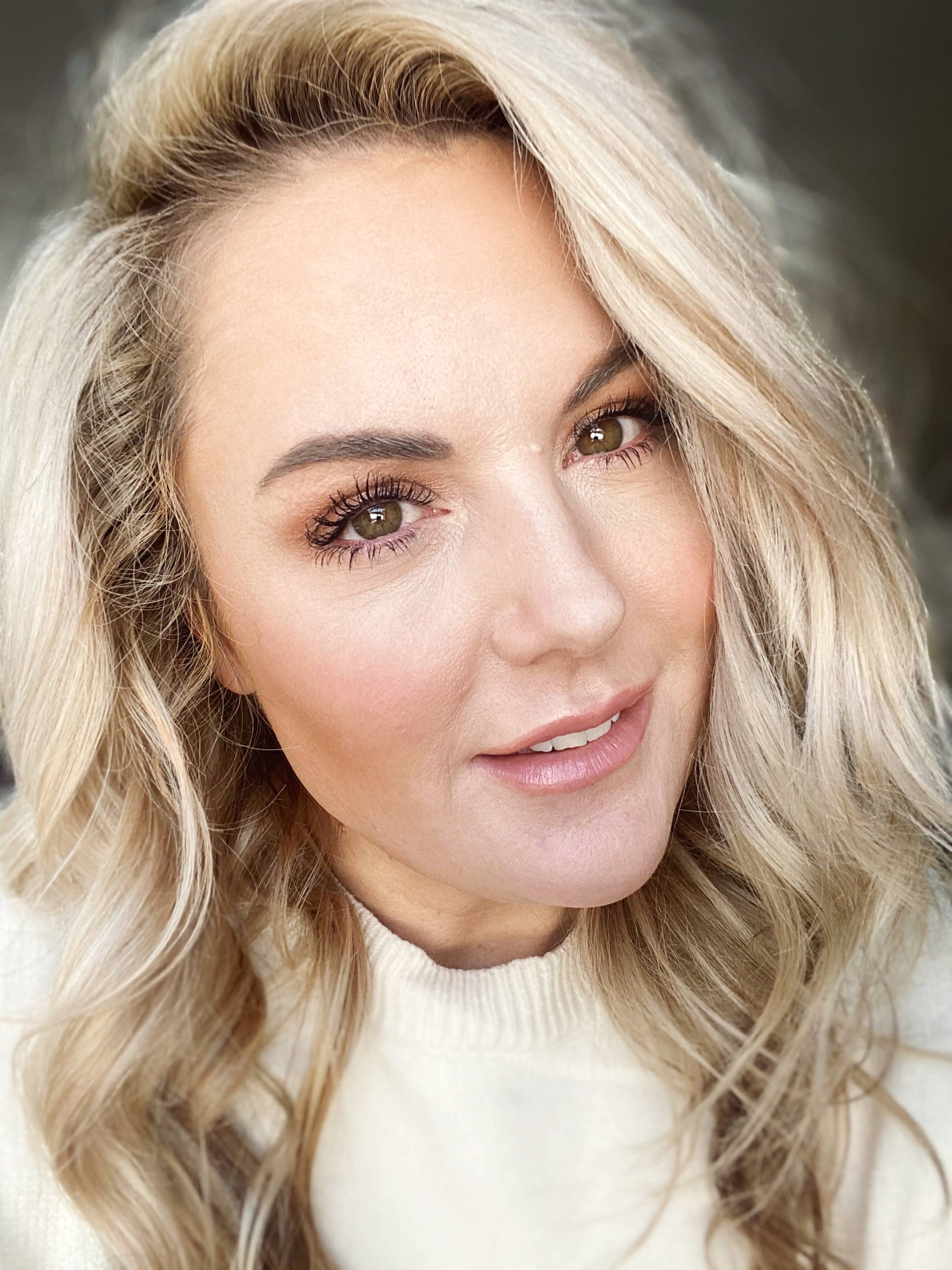 Because my hair is longer, I usually curl my hair on day three, here is how I do the loose waves with a curling wand.
Again, hair in a loose top knot to sleep, dry shampoo and usually just a few touch up curls! As my hair health has improved I've noticed the curls hold and stay longer! A few more drops of oil to smooth any dry ends and that's it!!
Towards the end of the 7 days I may use a headband, beanie, or a top knot to change up the look and stretch the days between washes, but I'm blown away by how my hair looks even on day 6 and 7.
It feels impossible at first, to go that long in between washes even while working out, but you can do it. Start by going 2 or 3 days if you normally wash everyday, and slowly stretch those days one day at a time. The time saved is something we all need and your hair will thank you!!!  
Let me know if you try any of these tips and products and share the love if you have some that we should all add to our routines too!
Happy Hair Training!
---