How To Wear Turquoise Jewelry: My Top Styling Tips!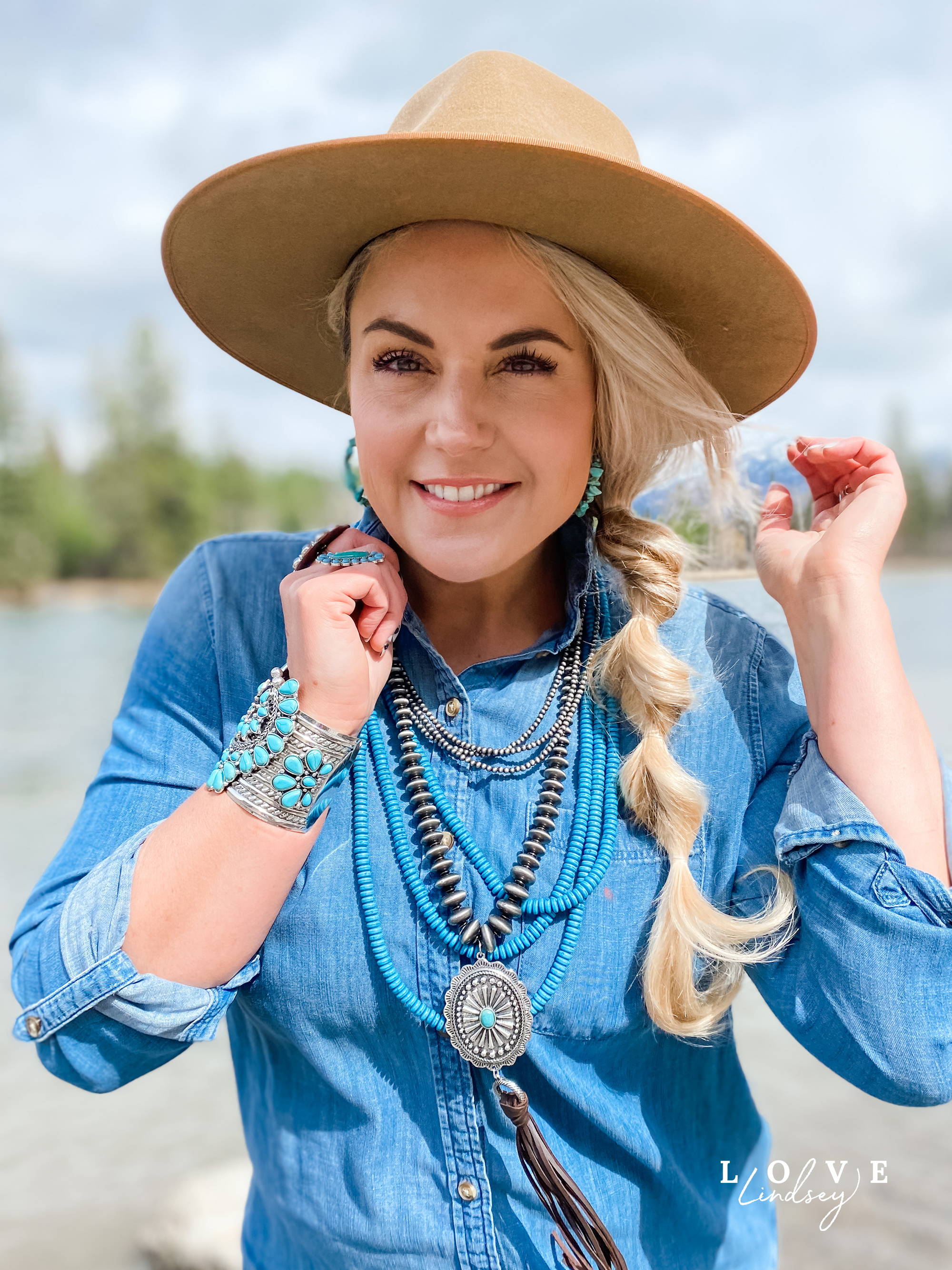 Turquoise, there's no hiding the fact that it's my favorite! With the range of blue to green color and variations in the veins running through the stone, some are rough some are smooth, but no two are alike! I think it's that uniqueness and the bold color that have always drawn me to the pieces! I've been collecting turquoise for years and love finding new ways to style it!
Turquoise represents wisdom, tranquility, protection, good fortune, hope, and enduring love. It may have ancient roots and have connections to a more western style, but these are pieces anyone can wear.
If you love the color and look but just aren't sure how to wear turquoise?? No worries, I have some ideas to make it easy to add in this beautiful accessory to your current wardrobe.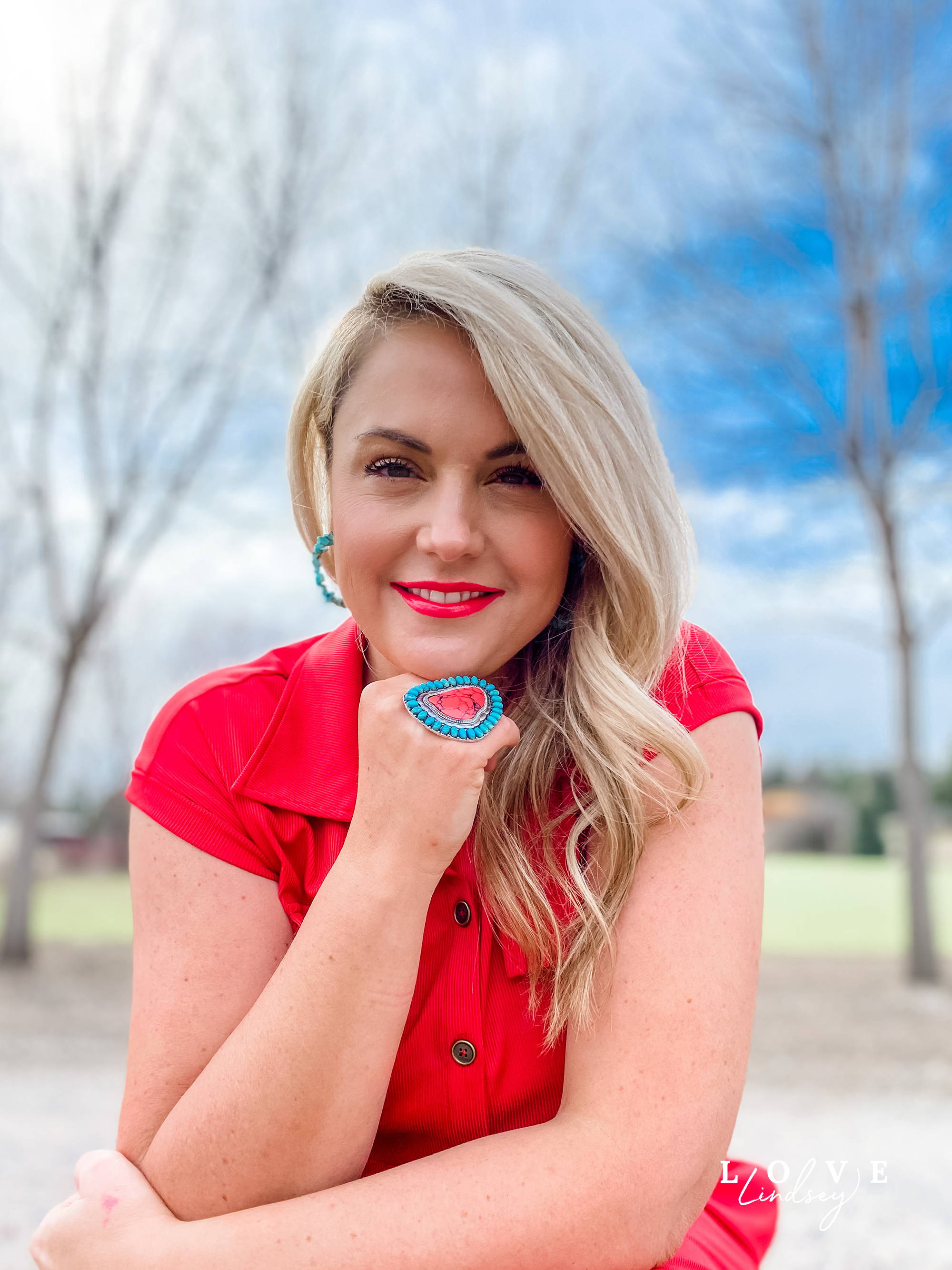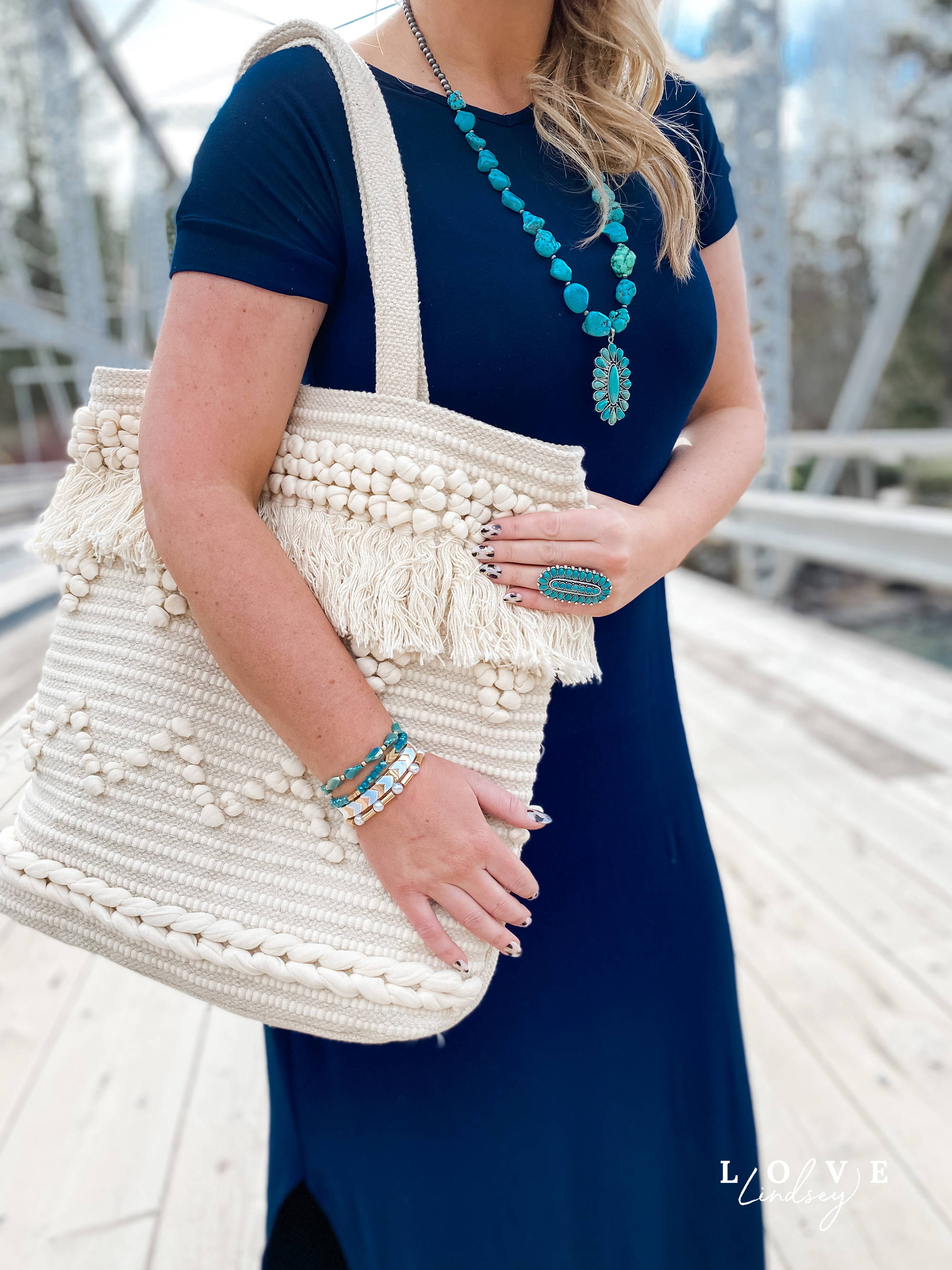 For a more casual look, adding one statement ring is a great start.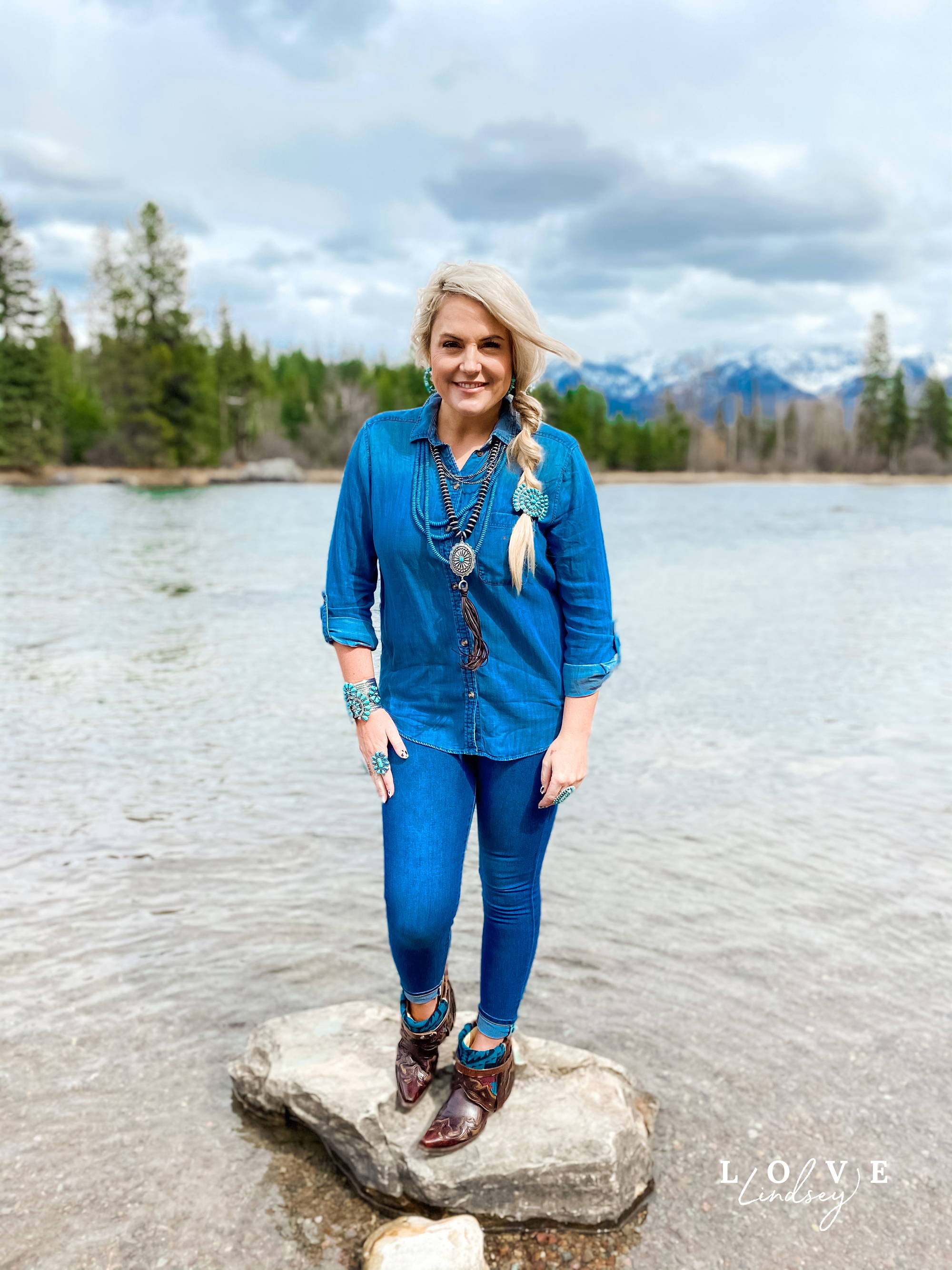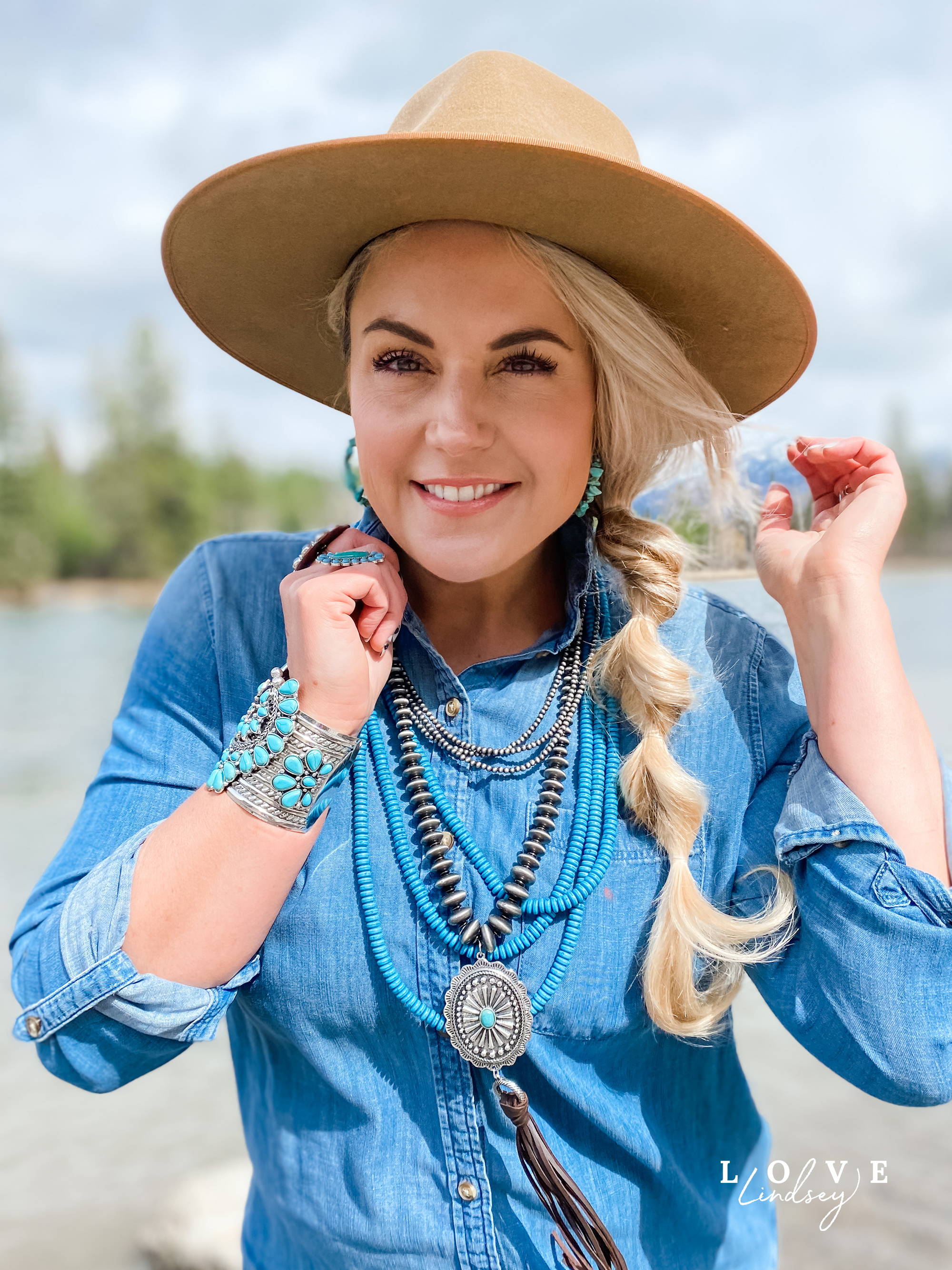 Turquoise pairs so well with denim.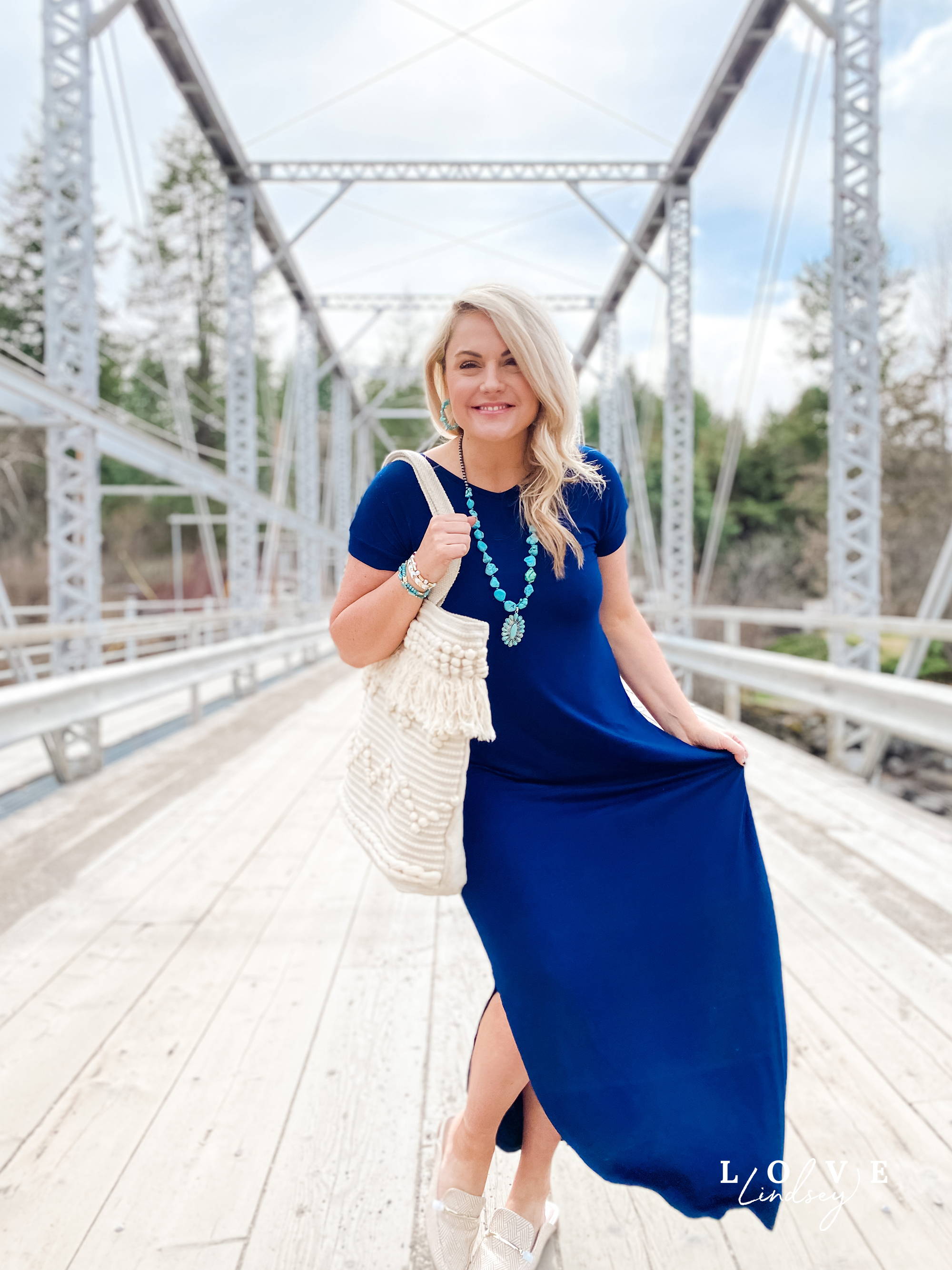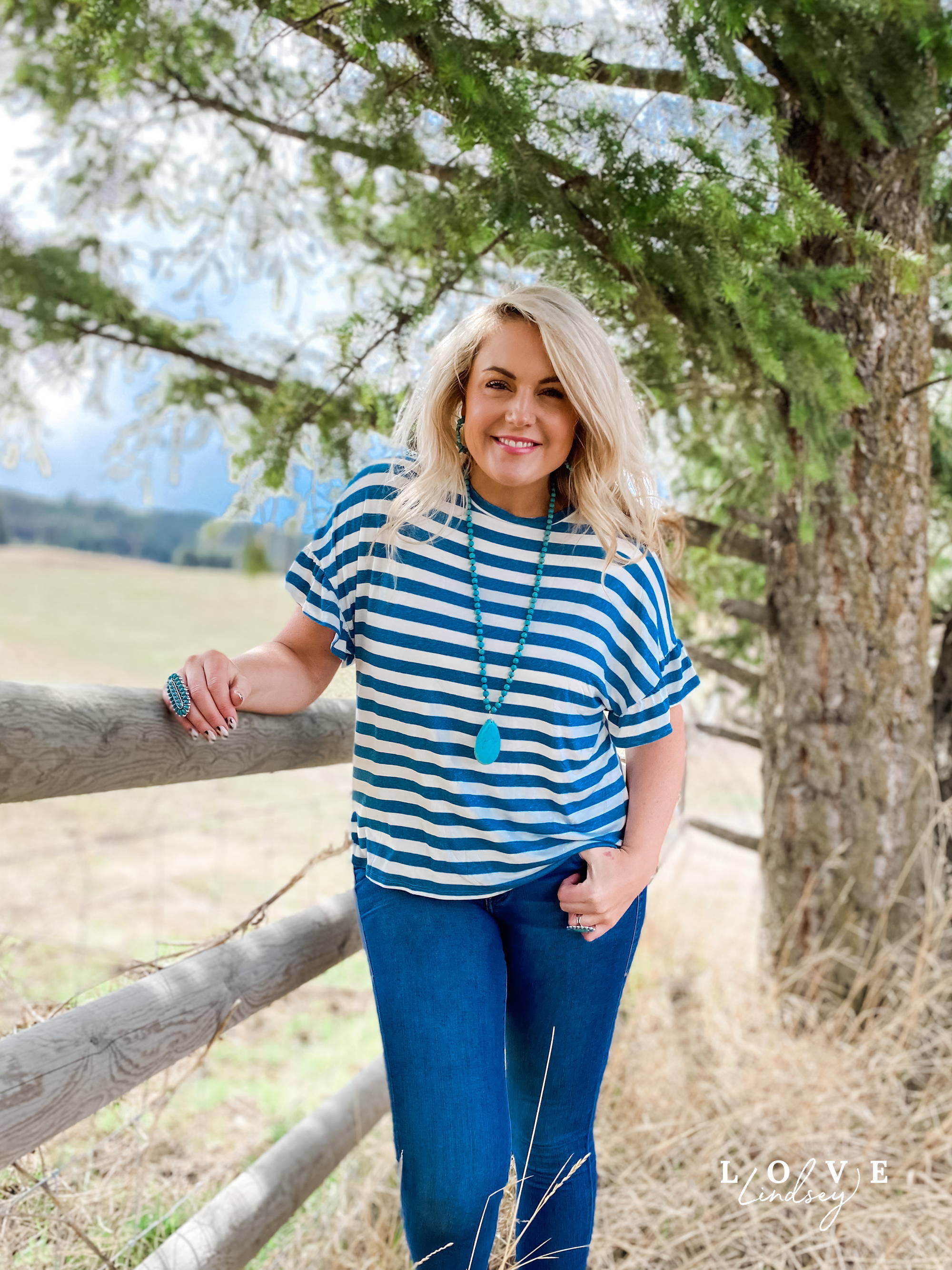 I love the way a long necklace draws your eye down and creates an elongating and slimming effect. A squash blossom or multi strand necklace is a great bohemian touch to a collared shirt or dress.
A cuff or bracelet stack are a beautiful finishing touch.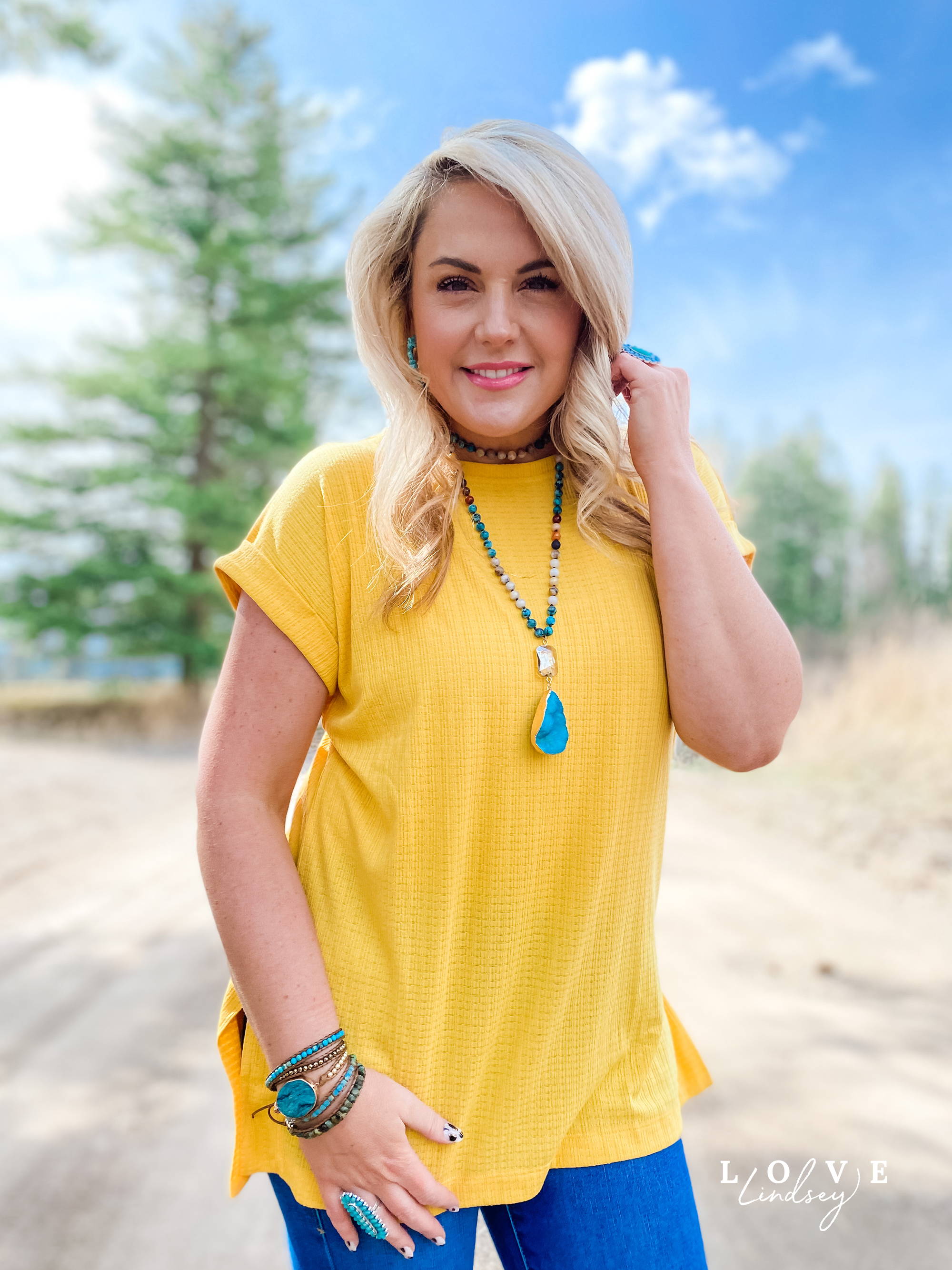 When it comes to color, denim, white and bright or contrasting colors like yellow, cobalt, coral and pink make amazing combos.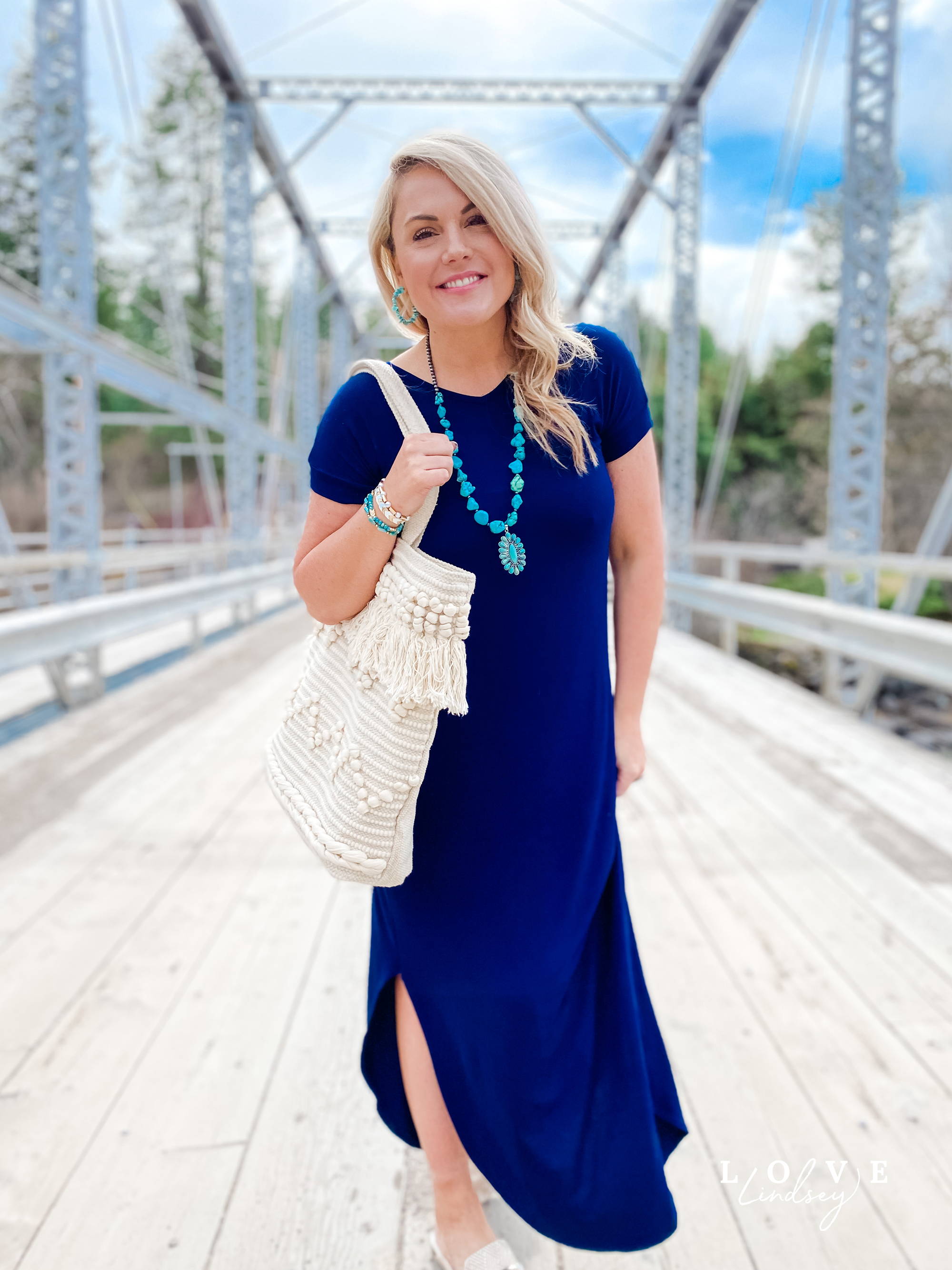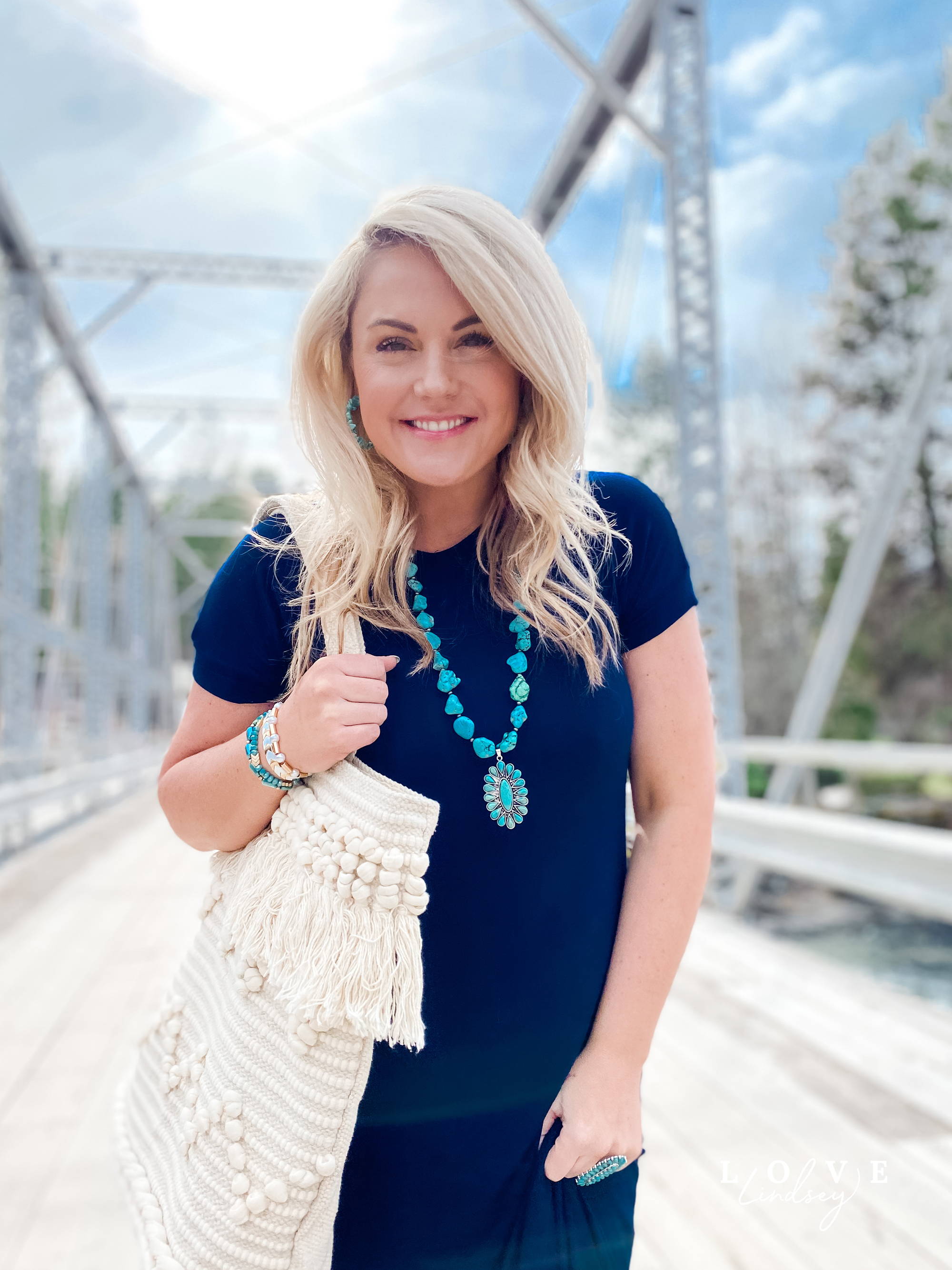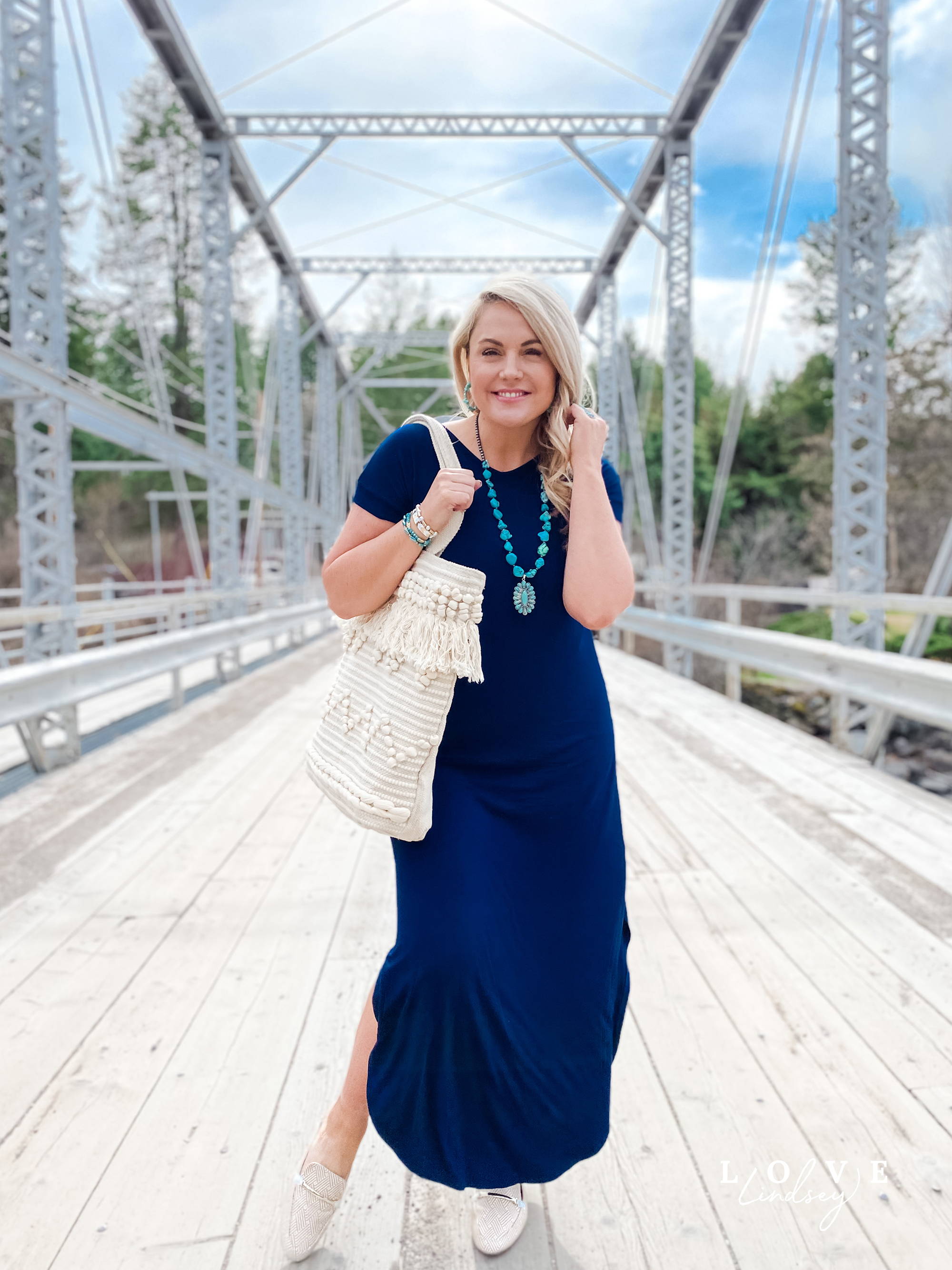 Also don't be afraid to layer these pieces, mixing different colors and textures of turquoise allows you to show your unique style! In my life there is no such thing as too much turquoise. 😉
You can shop my turquoise collection here! Be sure to tag me when you put together your turquoise looks, I can't wait to see what you come up with!
---