Love Lindsey Under $50 Holiday Gift Guide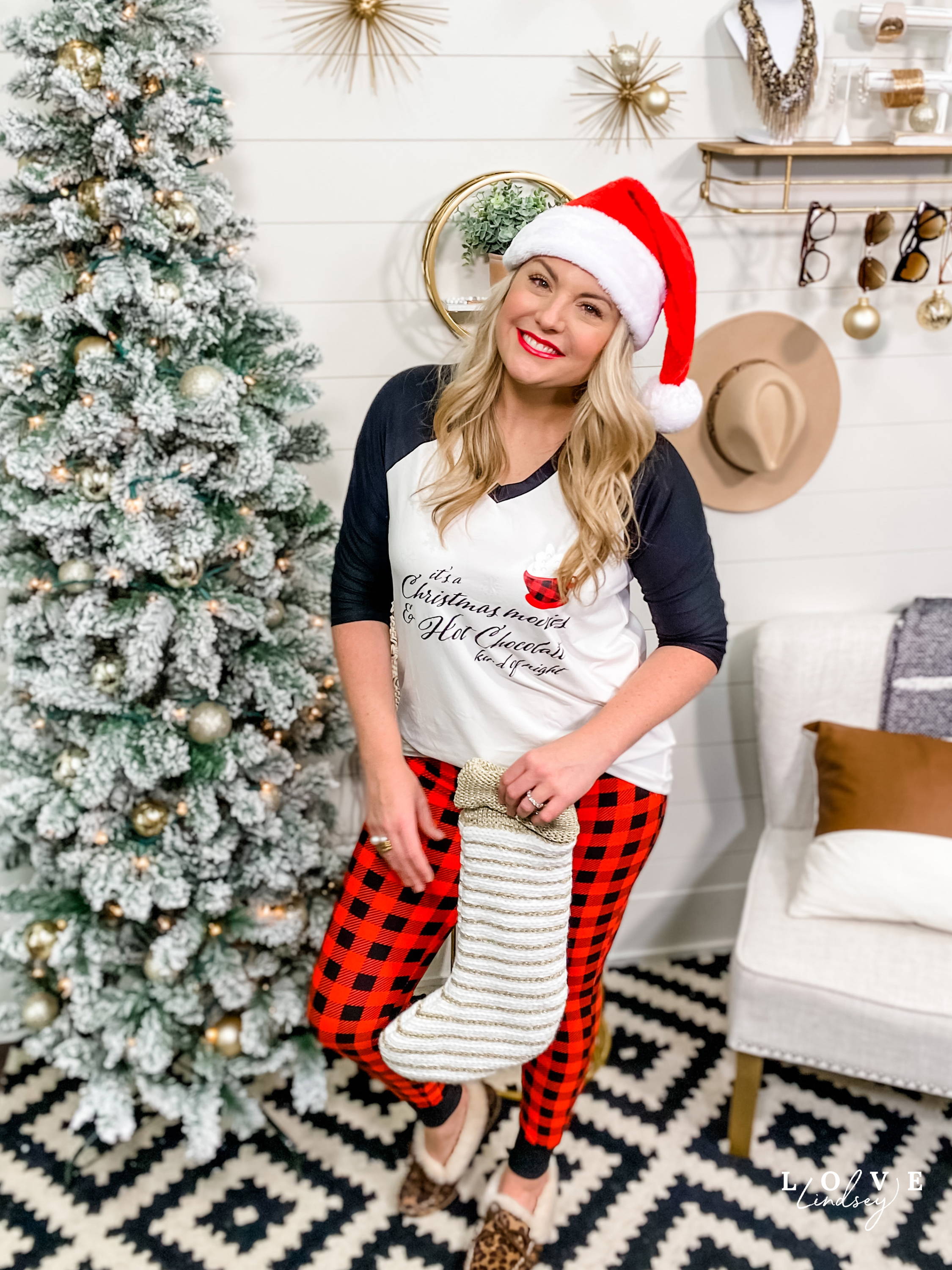 Holiday gift buying can be overwhelming and expensive, but it doesn't have to be! We all want to give gifts people will actually like and use, but where do you start? NO worries sweet friend, I put together some fun lists for all different kinds of gifts and stocking stuffers to help take away some of that stress and the best part is... EVERYTHING below is under $50
1. Bed Head Rock N' Roller Curling Wand : I've shared the hair dryer brush and the waver, this is my latest addition to my hair arsenal, the bubble wand is easy to use and creates unique curls that last for days! 
2. Red Aspen Nails : The perfect gift to give or easy stocking stuffer to add, these nails fit everyone and can be enjoyed that day! Once you try them I'm sure you'll be hooked!
3. Neck Massager : I got this for my husband and I love it just as much as him.  Perfect for sore muscles or just to relax at home! Any adult on your list would love this gadget
4. Face Steamer : It's like bringing a luxury spa to your bathroom! The steam is relaxing and great for your skin, I love mine and recommend to all my friends!
5. DIY Lipgloss Kit : Kenley and I did this kit and loved it.  It's a great interactive gift! 
1. Yeti Rambler : I use my daily! They come in tons of colors and keep coffee warm for hours!
2. Ox Supply : I love this amazing, unique small business! Use family names or a motto you love, this personalized gift is to fun to give and receive! USE code Love Lindsey for 10 percent off and free shipping! 
3. Satin Pillowcases : Protect your hair while you sleep and the price can't be beat!
4. Echo Dot : Play music, ask questions and even get the joke of the day! Our entire family loves the echo!
5. Glass Tumbler : Make that at home iced coffee feel fancy in these beautiful tumblers! 
6. The Real Dill : If your guy loves pickles or Bloody Mary's these bundles and kits are delicious and sure to be a winner! 
1. Tablet/Phone Stand : Have a future beauty blogger, youtuber or home chef who likes to have videos and recipes on hand? This stand is the perfect gift! 
2. Scratch-Off Map : Document where you have been and plan your next trip as a family with this fun map!
3. Three-in-One Charger : It charges my phone, apple watch and air pods at one time with no extra cords!!! I don't know how I survived before it ;)
1. Fuzzy Bathrobe : Everyone needs a cozy bathrobe and this one is not only dreamy the price is a steal!
2. JCrew Slippers : I wear this daily and have several pair.  Soft inside but with a rubber sole in case you need to grab the mail or take out the dog.  I have the leopard and now need the new gold version available this year!
3. Custom Socks : My husband is getting these with my face on them ;) I cannot wait to see his reaction! You can add a pet or person's face to the socks, they make a great silly gift!
4. Leopard Sneakers : These converse dupes are great quality but an amazing deal, it's a great excuse to grab a fun color or print you might not normally buy!
5. Love Lindsey Extras : Accessories are a great gift or stocking stuffer because you don't need to know a persons size. My entire line is created and curated to bring you beautiful, unique, high quality pieces that don't break the bank! Everything in my line is under $50 so you can shop with ease and treat yourself for all that hard work ;)
These are some of the new accessories that just launched for the holidays!!!
And don't forget beauty items!! My entire Love Lindsey Beauty Line was designed to make makeup fun, easy and affordable for EVERYONE!!! Perfect to put together a custom bundle as a gift or grab some individual items as stocking stuffers that hey are sure to love.
2. Love Lindsey Highlight Palette
6. Love Lindsey Everyday Eyeshadow Palette
I hope this list was helpful! My goal this year is to be done shopping and all gifts wrapped a week before Christmas... it would be a first ;) Are you a procrastinator like me shoving things into gift bags on Christmas Eve??? Or are you organized with beautiful coordinated wrapping days in advance? If you are the later... teach me your ways ;) Wishing you a wonderful and safe holiday season! 
---