Merry Christmas, Love the Wheeler Family
Christmas is such a magical time for our family! When our kids were little, seeing the joy of the season through their eyes was so special for me. Now that they are older we get to have more experiences together which are what I love the most!
For much of our marriage, my husband was gone on Christmas serving in the military overseas. More than half of our marriage Seth was either deployed or away training during the holidays. I'm so proud of his service, but military service is a sacrifice the whole family makes. And those holidays were some of the hardest moments during those years; we just missed him so much!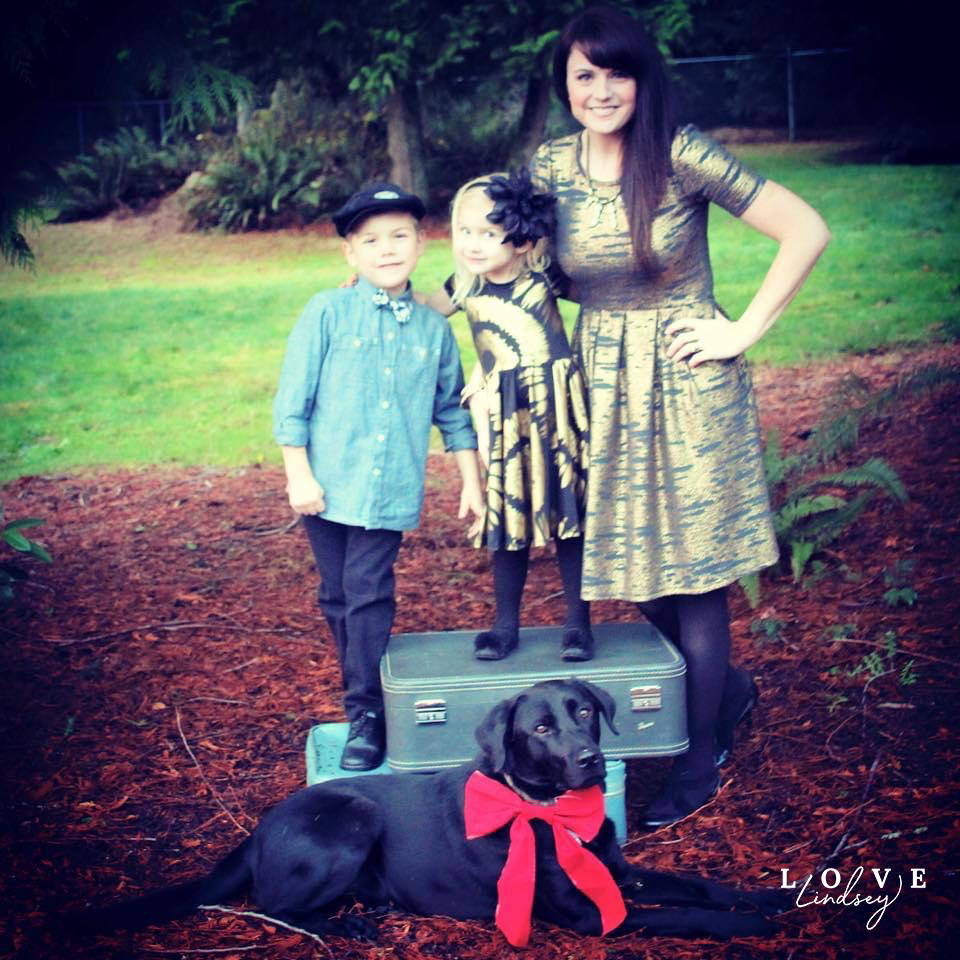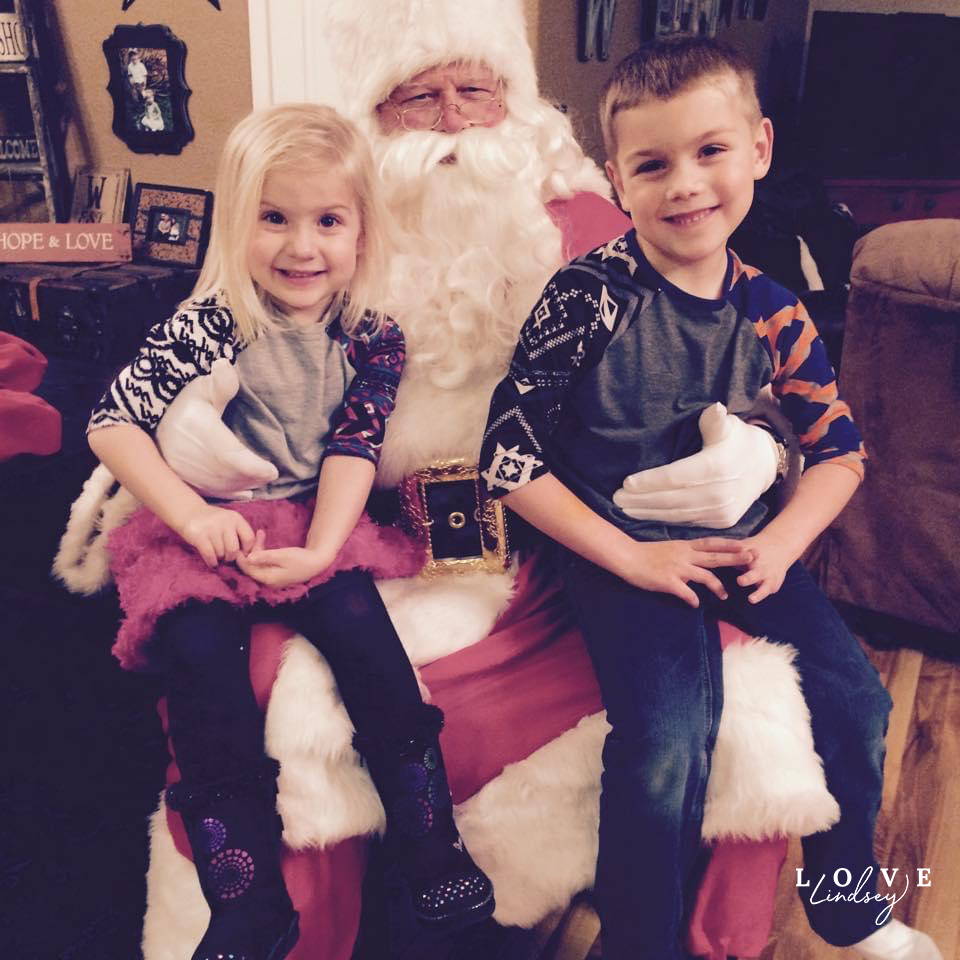 Having my husband home safe each Christmas is something I will never take for granted. We did our best to always make the most of it, sending massive care packages and even doing Christmas cards with two photos, one with the three of us and one with dad! So to all those military families missing someone this holiday, we thank you all for your service and send you our love and prayers!!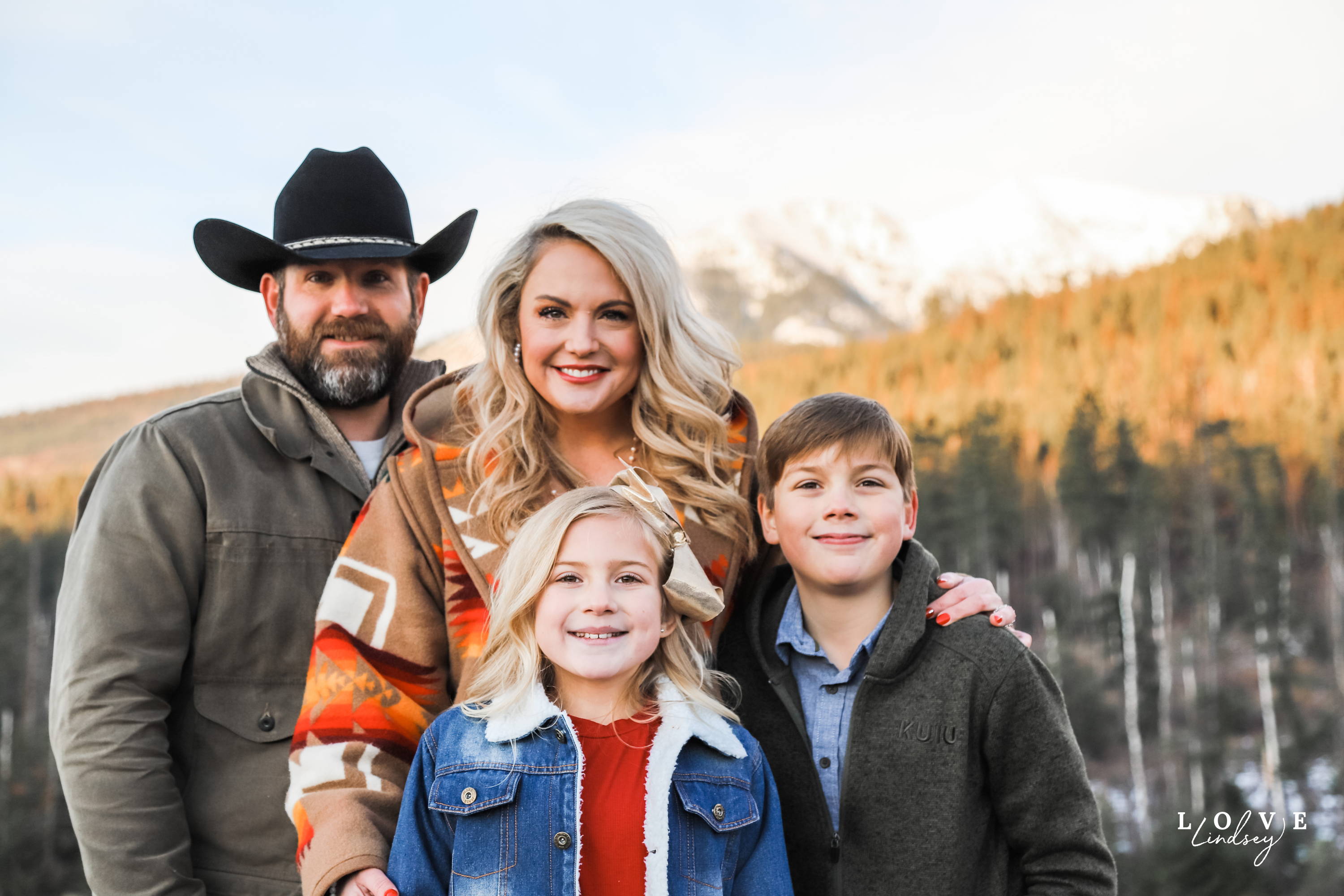 We are celebrating at home this year, just the four of us. No traveling or gathering just to be safe, but we still want to make it special. Our traditions aren't elaborate but we enjoy them, so I thought I'd share some new and old ways we mark the holiday!
This year we started a new tradition. We cut our own Christmas tree from our property and sliced a round off the bottom, added the date and some string, and put the ornament on our tree. I'm excited to continue this tradition each year!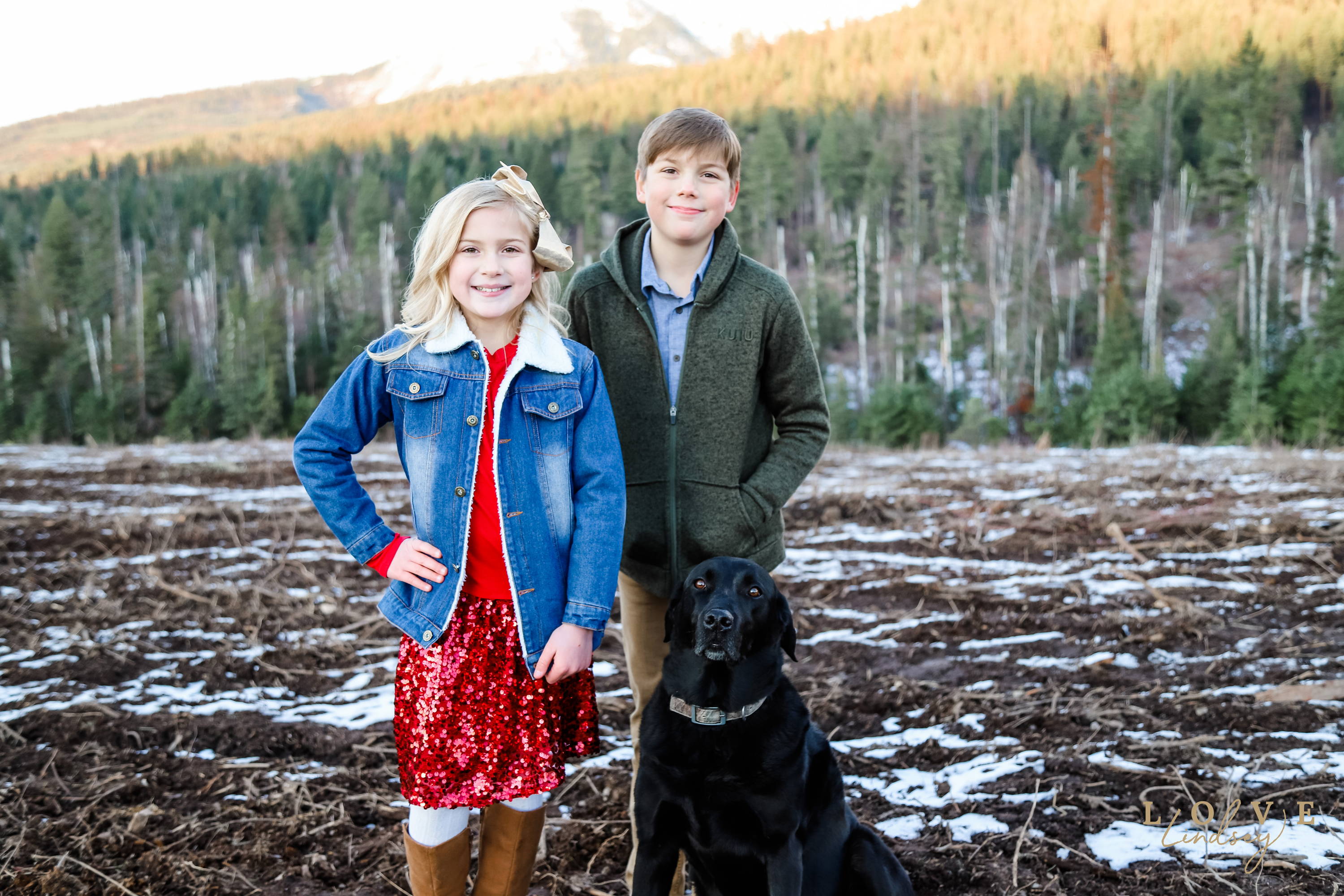 In years past, on Christmas Eve we bake and decorate cookies for Santa. 😉 The kids make a huge mess and laugh about their decorating skills or lack there-of, but we always have fun!! We always open one present, NEW Christmas Eve jammies to wear that night! Last year I got them all to match - even the dog ! Not sure they'll go for that again, but it was fun while it lasted.
A Christmas Movie is always on the schedule that night as well. The boys always want A Christmas Story and Kenley and I try to convince them a Hallmark movie would be better...but the boys usually win.
When we finally convince everyone to go to bed, Seth and I try to stay up late enough to finish some last minute stockings and gifts before bed. 😴 Plus, someone has to eat the cookies or dispose of them strategically. Our kids I'm sure are onto us…but we are hanging onto the "Santa magic" as long as possible! My parents never told me Santa wasn't real, but we were smart enough to keep playing along.
Christmas morning, whoever wakes up first has to come get mom and dad up before a single gift is touched. 😉 I started this early, it's a lot of hard work making Christmas happen. I didn't want excited toddlers to dive in before we could at least watch the 5 minutes of chaos.
I try to make a breakfast casserole or cinnamon rolls the night before so we can throw it in the oven, relax, unwrap presents, and just enjoy the morning stress-free.
If there is snow, sledding is always on the agenda for the afternoon before a big prime rib dinner...it's just not Christmas without prime rib! My grandmother always made one and it makes me think of her. I even have her pan that she always used and I wouldn't dream of using anything else! I'm so grateful for those memories!
Leftovers for the next day are my favorite, so we always cook way too much! It makes all the work cooking worthwhile!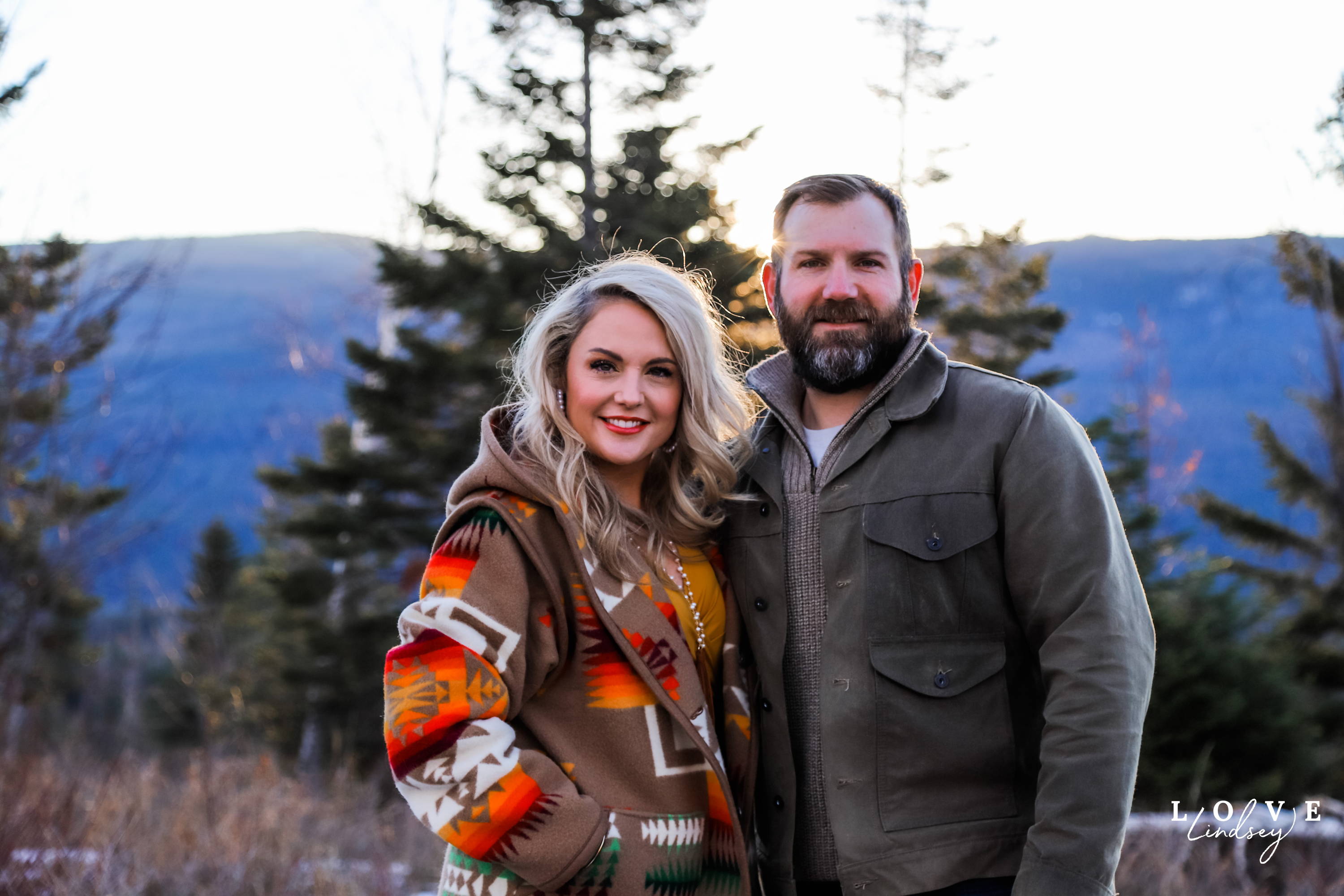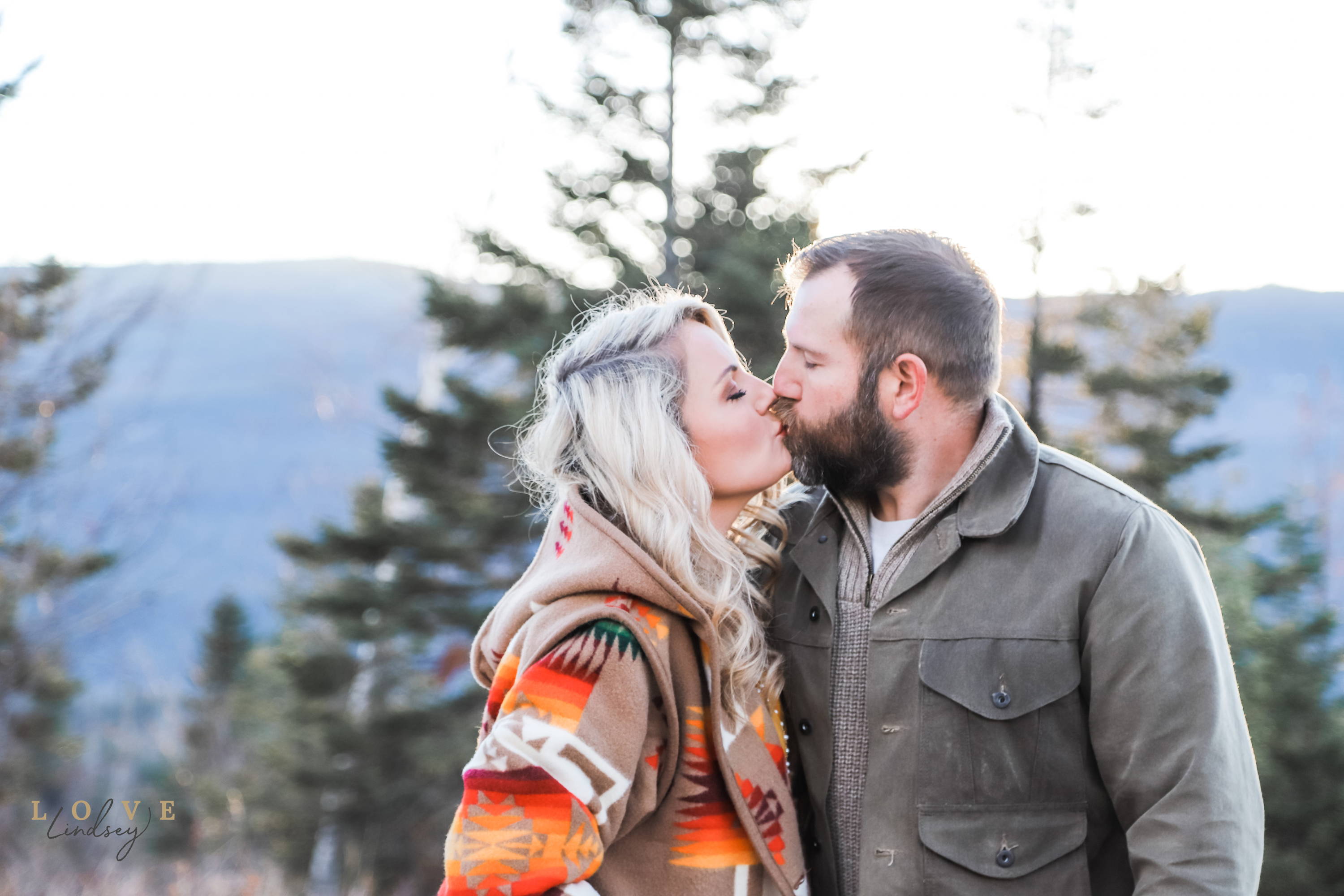 Our simple traditions are nothing fancy, but after a busy season it makes the day special and relaxing! Share your holiday traditions below, I love reading what you all do to make the holidays special!!
As we close out this Christmas, we are so grateful to be happy and healthy and have you all part of our community!! Wishing you a magical Christmas and a very Happy New Year!! May your bellies and hearts be full.
---