Top 12 True Crime Documentaries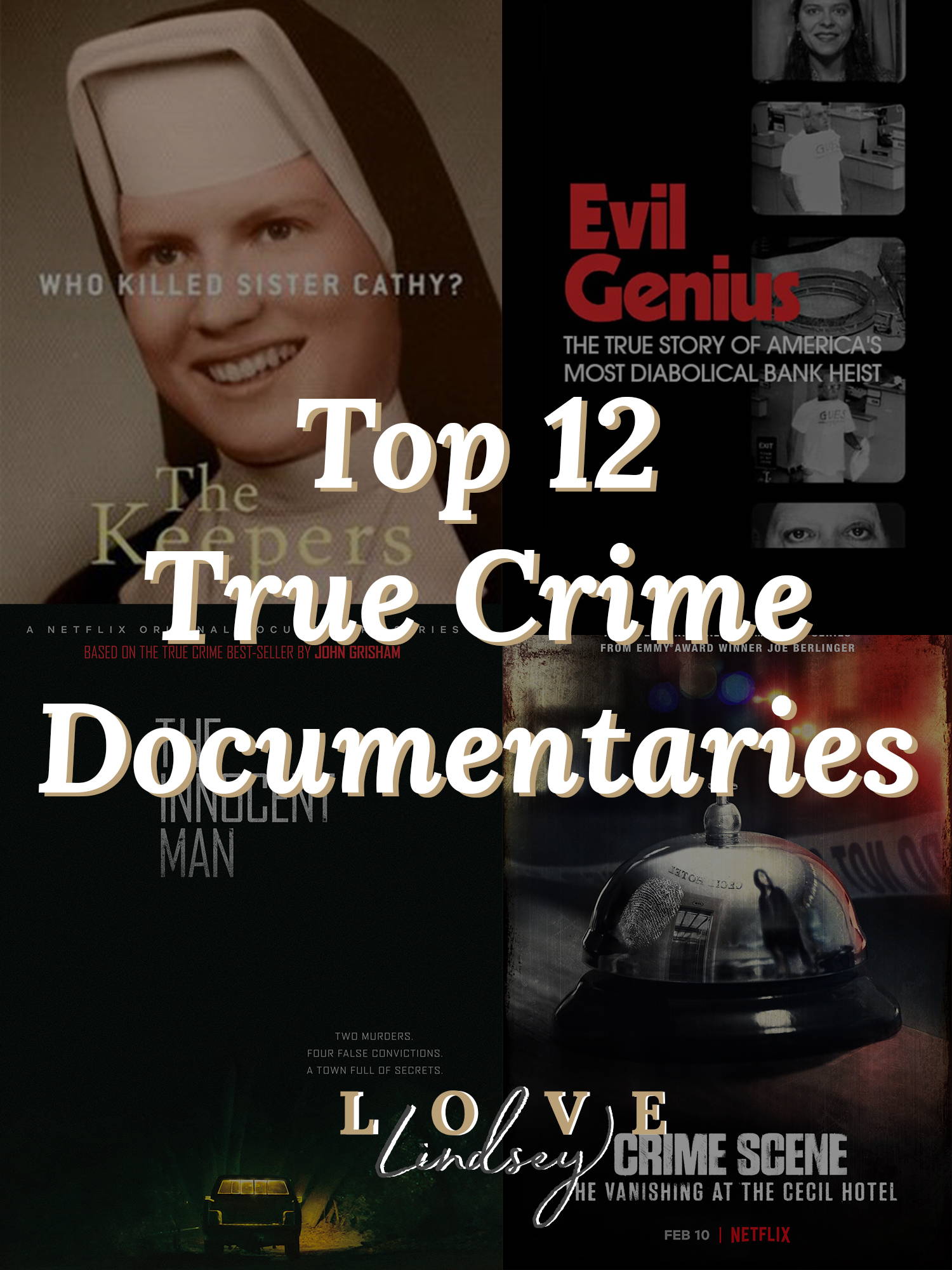 I refer to them as my "murder shows" ... I know that sounds crazy. I blame religiously watching Unsolved Mysteries and that creepy 1987 soundtrack as a child for my fascination with these documentaries, or maybe it's the former investigative reporter in me. I just want to know all the details and figure out the crime!
I'm also the same person who hates to be scared and will never watch a scary movie, but I can binge watch a show on a real life serial killer and sleep like a baby... it makes no sense but it's true! And now with Netflix, Hulu, and Discovery + the library of available shows is almost endless and I have "gone down the rabbit hole" so to speak and watched a lot. 🤣 So I'm saving you the trouble of weeding through the long list of options.
These are my TOP 12 MUST WATCH: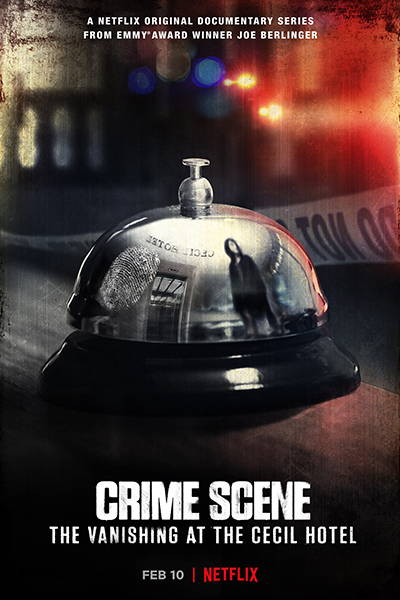 #1: The Vanishing at the Cecil Hotel
So many eerie coincidences in this story, I couldn't stop watching and will never look at hotel water the same again!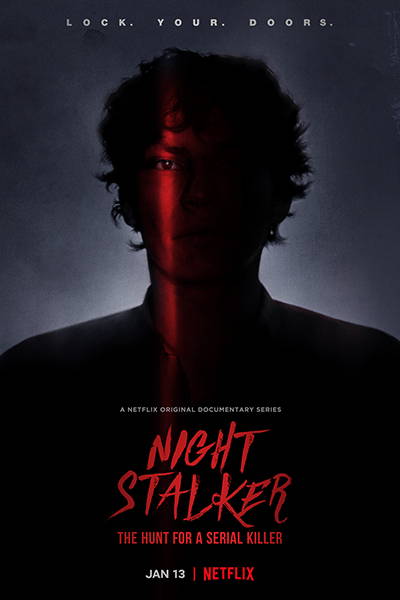 #2: Night Stalker: The Hunt For A Serial Killer
He terrorized LA in the 80's randomly killing people in their homes until a shoe helps solves the case.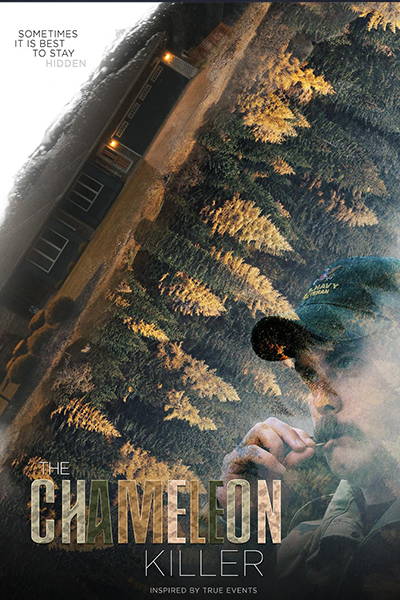 #3: The Chameleon Killer
A chilling case of decades of murder across the country solved only after the killers death.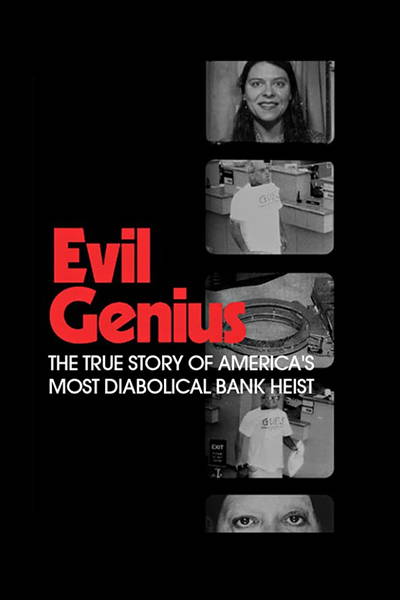 #4: Evil Genius
Warning - there is a graphic explosion scene caught on tape and the story is just as shocking.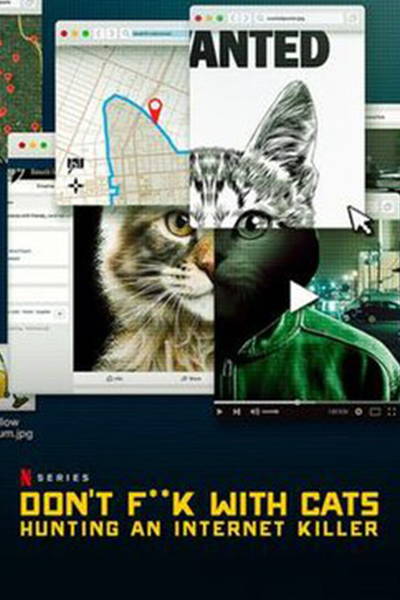 #5: Don't F With Cats
It starts as animal abuse posted online and turns to murder then ordinary citizens step in to find clues to the killers identity.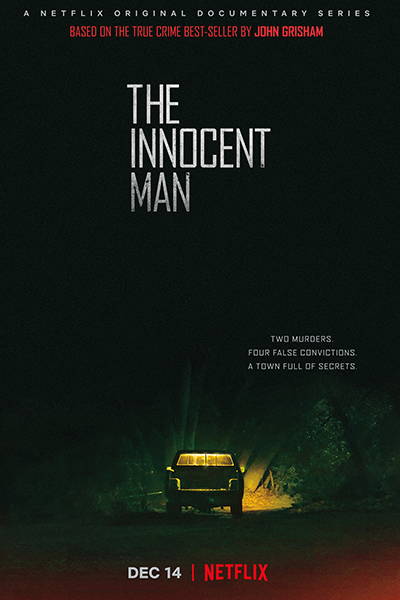 #6: The Innocent Man
John Grisham's only non fiction book is based on this real case, murders, convictions and the wrong guy.
#7: The Trial of Gabriel Hernandez
A heartbreaking case of child abuse and the system that failed a young boy.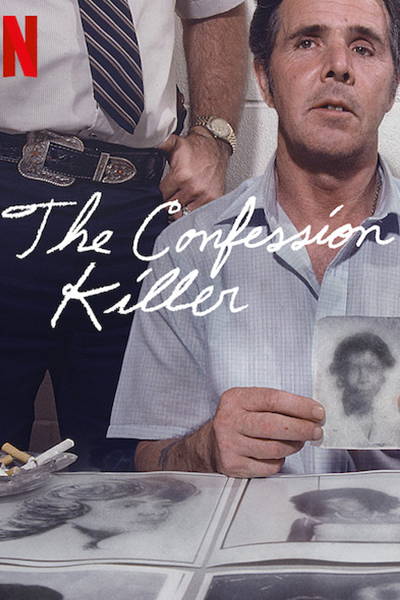 #8: The Confession Killer
A killer confesses to dozens of murders but some investigators find out he didn't commit.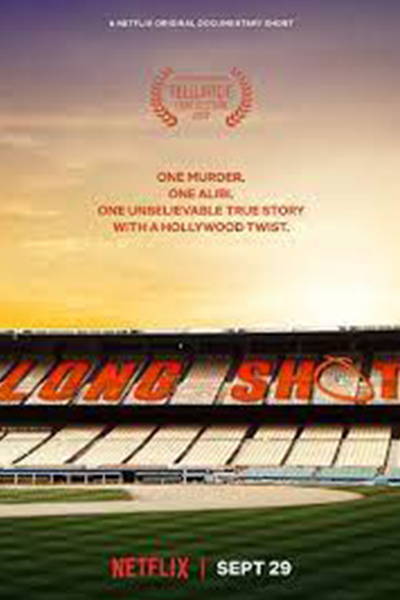 #9: The Long Shot
A father is wrongfully accused of a crime, but a baseball game and Hollywood film crew help prove a man's innocence.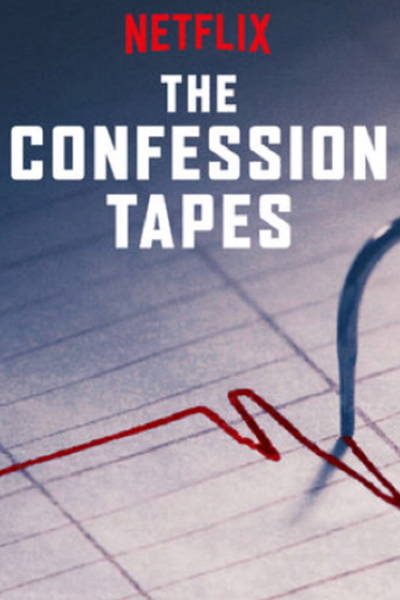 #10: Confession Tapes
False confessions, wrongful convictions and the lives destroyed, we were glued to this series.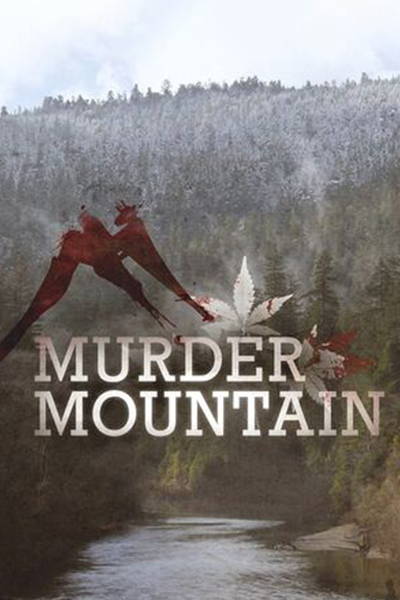 #11: Murder Mountain
Marijuana growers in one Northern California county, the crimes and the large number of people who go missing after spending time there.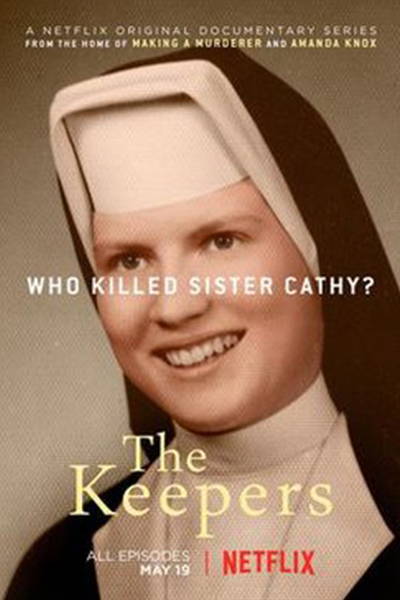 #12: The Keepers
It starts as a story about a Baltimore nun's mysterious murder and turns into a larger story about abuse and the coverup within the Catholic church and local justice system.
---
*** All can be found on Netflix
Also worth watching: The Inventor is the story behind Theranos and Elizabeth Holmes the woman who duped investors and fooled Fortune magazine into believing she had a scientific breakthrough worth billions but it never actually worked!
The Vow & Seduced are both documentaries about the Nxivm Cult that made headlines in recent years and both are filled with drama and binge worthy!!
Scientology: Going Clear and Leah Remini's series are worth the watch as well.
Jeffery Epstein: Filthy Rich is shocking and eye opening for sure!!!
If you are also a TRUE CRIME JUNKIE what's a show I didn't list that I have to check out next??!
---