At-Home Starbucks Brown Sugar Oatmilk Shaken Espresso Recipe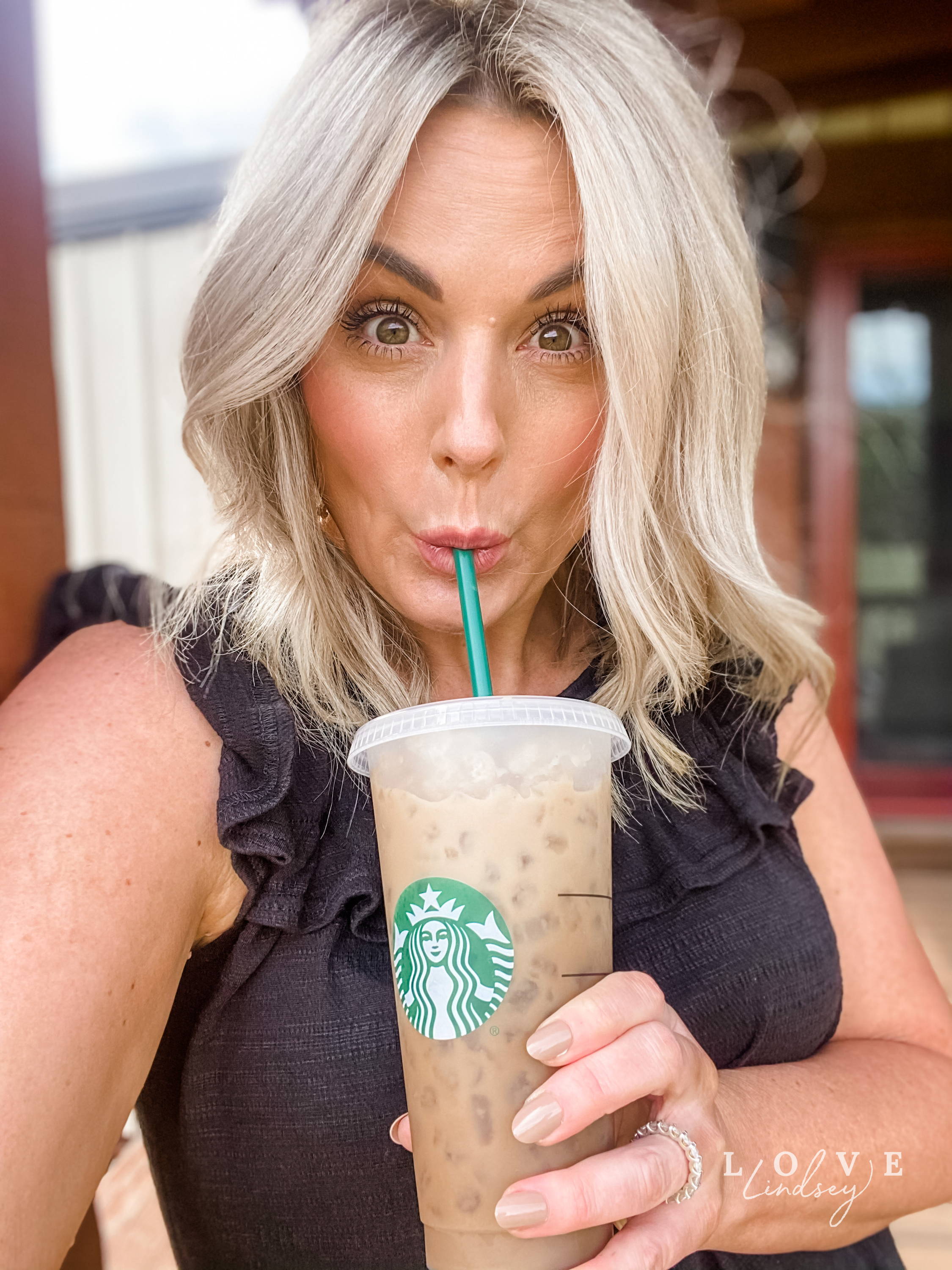 The Brown Sugar Oat Milk Shaken Espresso is not only magical, it's also SOLD OUT 😭 at most Starbucks locations around the country! I'm hearing it's due to a perfect storm of issues, an unforeseen Oatly oat milk shortage, a shortage of the syrup due to demand, plus some corporate Covid issues thrown in. Basically, Starbucks released this amazing combo, everyone loves it, and now we can't get it... so let's make it at home!!
The upside is, it's cheaper and you can have them more often! Plus, the official Starbucks recipe for the 16oz grande size is so simple.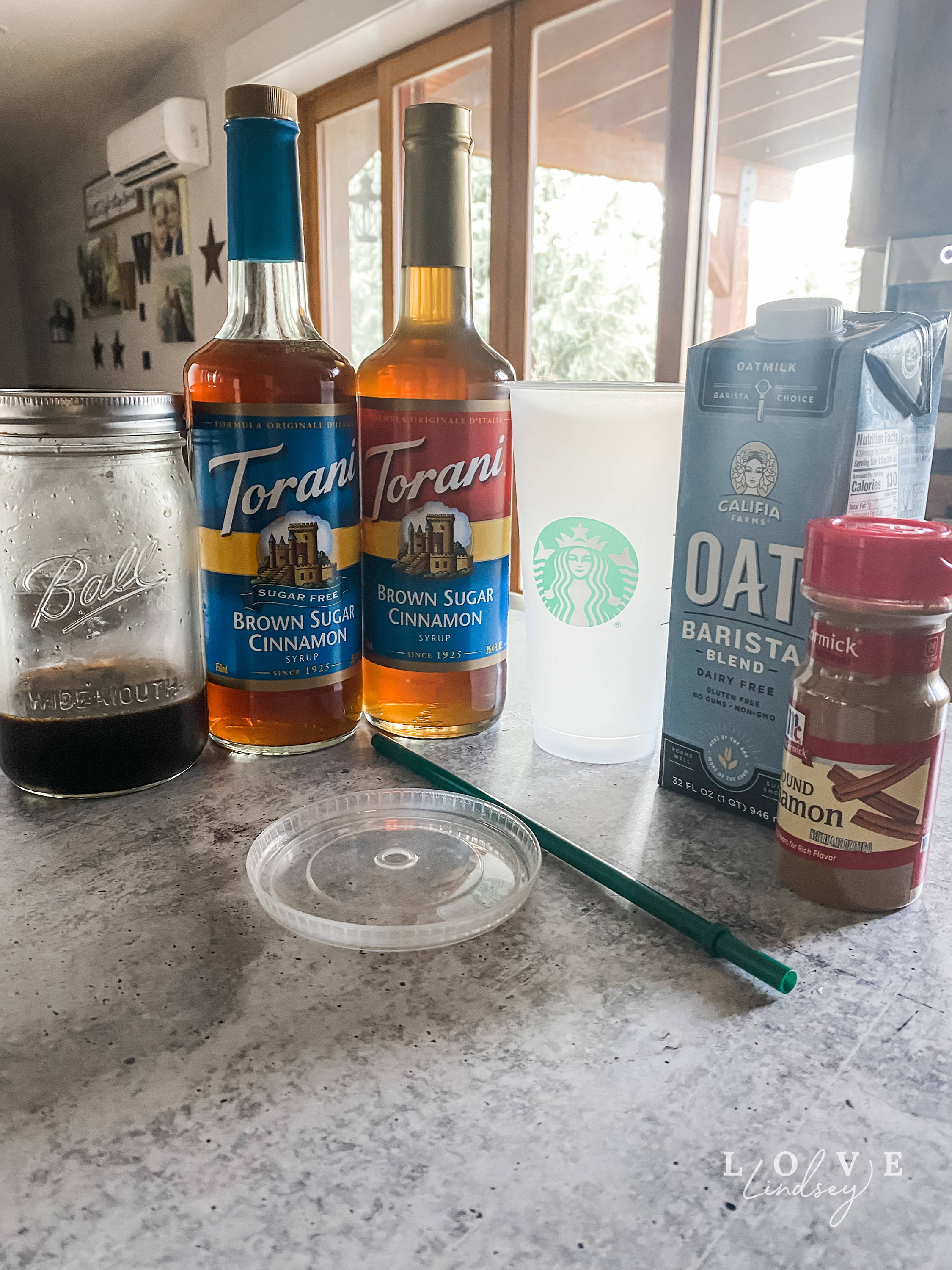 3 shots blonde espresso (lighter than the normal roast) over ice

3-4 pumps brown sugar syrup

A few dashes of cinnamon

Shake well

Topped with Oatly oat milk...e

njoy!


It's about 120 calories, so easy and so darn delicious!!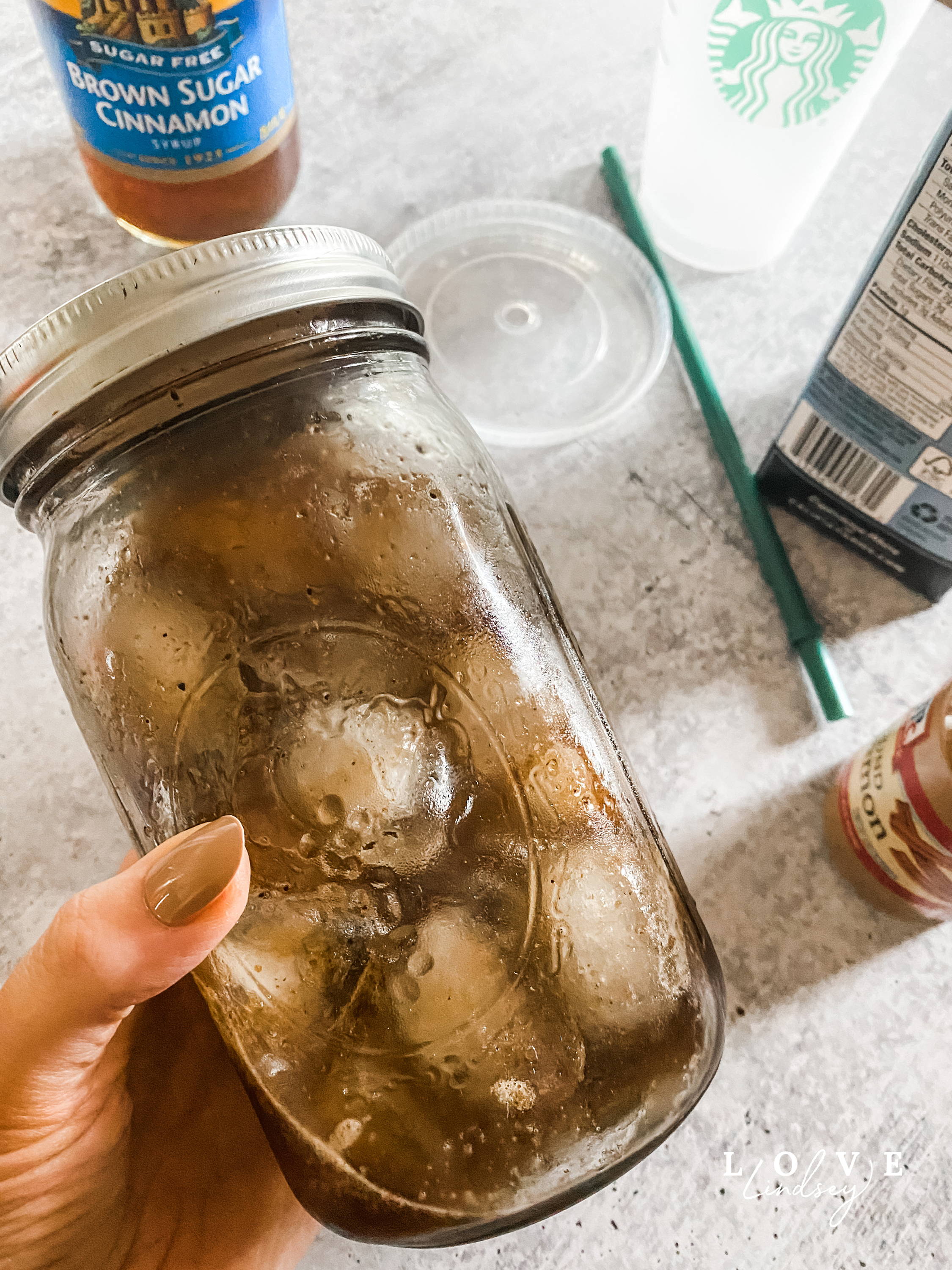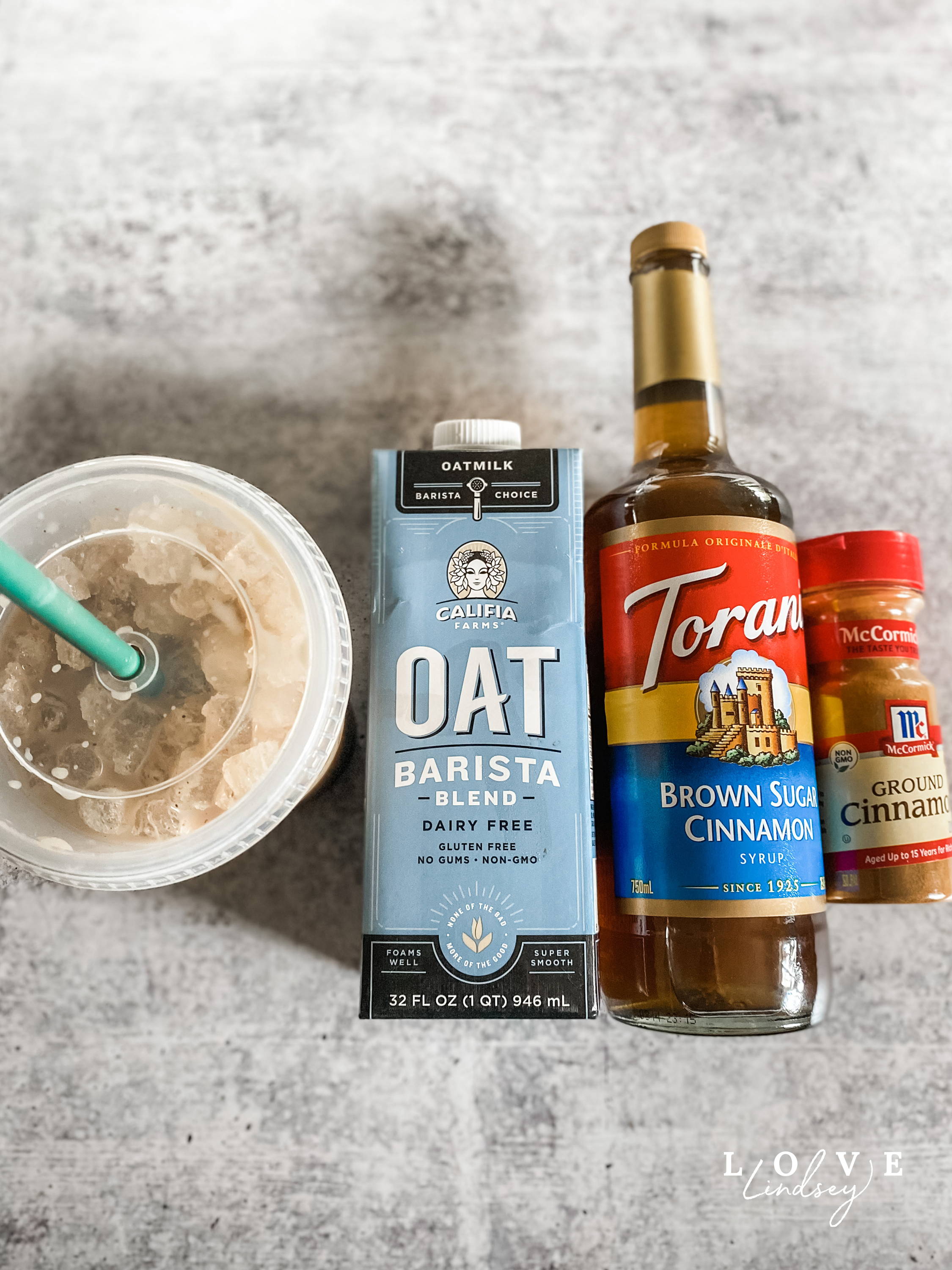 To make this yummy drink at home, you can get the Starbucks blonde espresso or the k-cups on Amazon. Or, you can also use any cold brew, espresso, or coffee concentrate.
The Torani Brown Sugar Cinnamon syrup is available on Amazon, but I found it in both regular and sugar-free for a fraction of the price at our local Cash-n-Carry, which is a restaurant supply store. Check your area for one too, I find so many great things there and anyone can go, it's not just for restaurants! Home Goods and TJ Maxx are also great places to find coffee syrups for under $4, be sure to check out their selection next time you are there.
For the oat milk if you can't find Oatly due to the shortage, which is extra creamy and amazing, I like the Califia Barista blend and Planet Oat Extra Creamy but any oatmilk works great!
Since the syrup already has the cinnamon you don't have to add the dash of cinnamon unless you want a little extra spice.
Can't find the syrup?? No worries!! Make your own!! It's just a simple syrup, which is equal parts sugar and water. So add one cup dark brown sugar (more molasses and more flavor than light brown sugar) and one cup water in a pan (or 2 cups of each to make more!) simmer and stir until fully combined and the sugar is dissolved. Let cool and that's it!! Store in an jar or bottle and use whenever you need it to sweeten and flavor your drinks!
So grab your ingredients!!!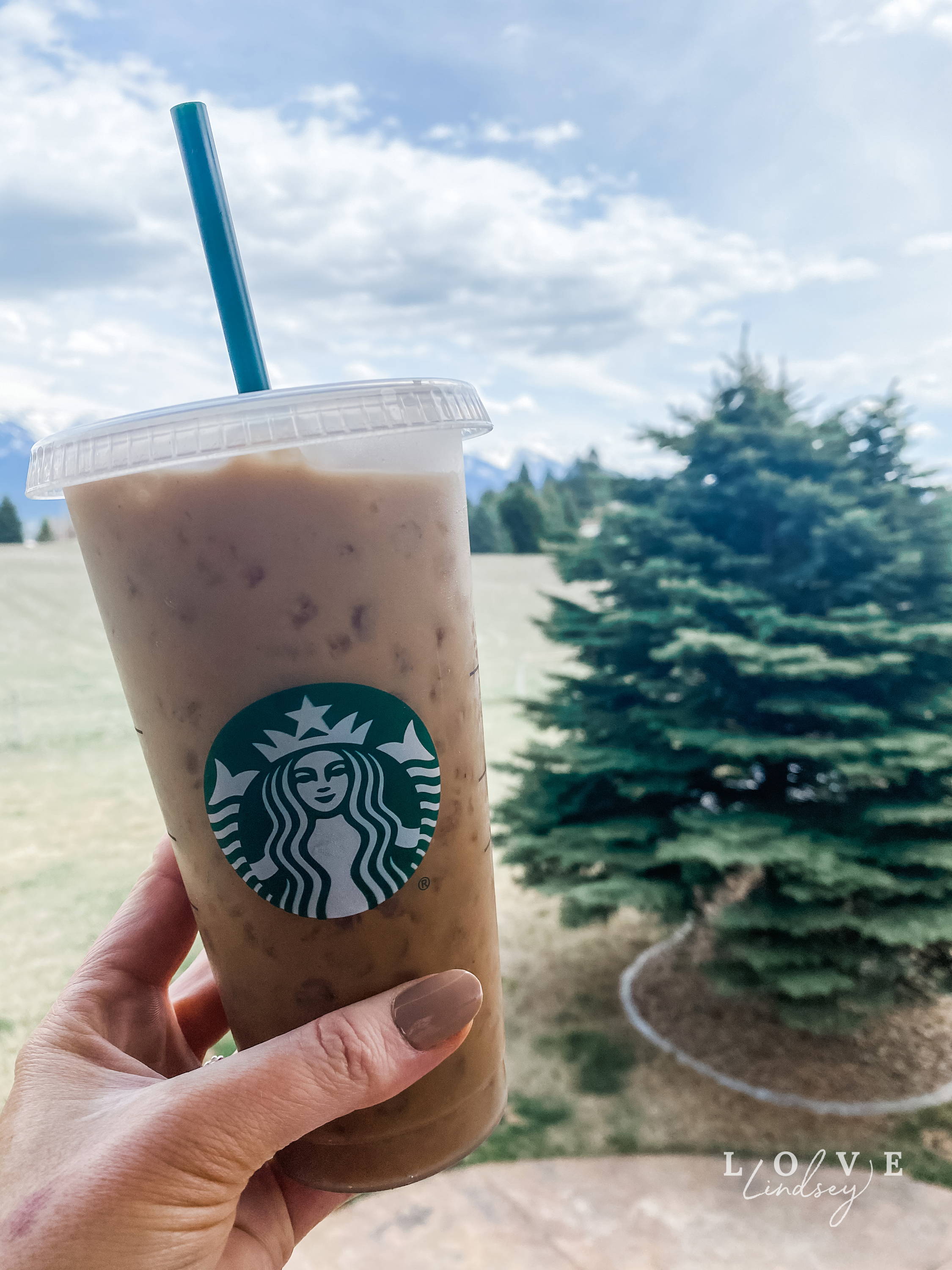 Add ice to your shaker or mason jar, pour over your 3 shots of espresso (this is a grande size) and add your syrup. Four pumps at Starbucks is about 2 tablespoons of syrup. You can add more or less depending on how sweet you like it.
Add a dash of ground cinnamon if not in your syrup and shake to combine.
Pour into your cup of choice, top with more ice if needed and oat milk (about 1/4 cup ) and enjoy!!!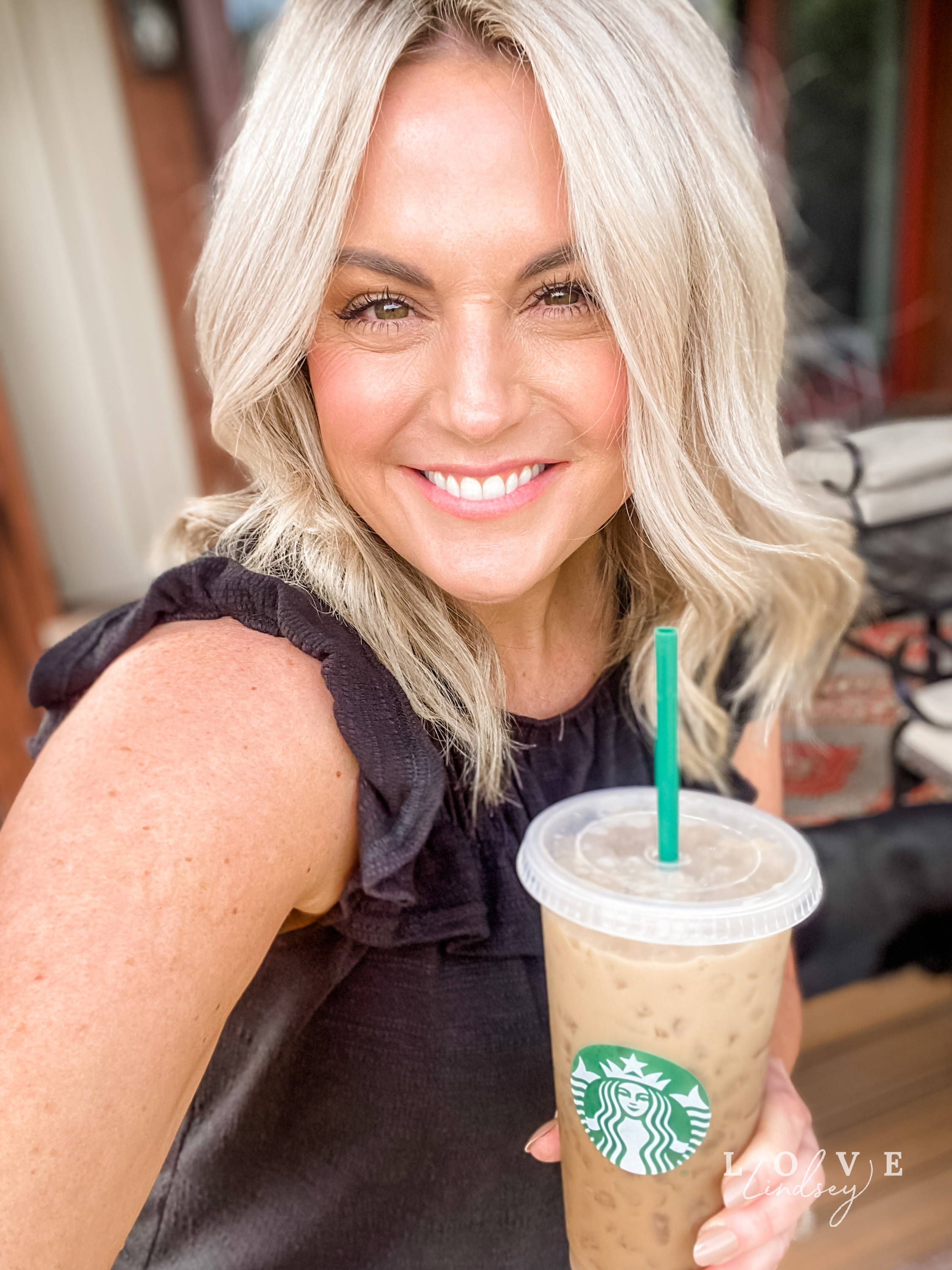 Now you can make this delicious drink at home and share with friends for pennies compared to the cost at Starbucks - and you can have it anytime you want, shortage or not!
This has quickly become my new favorite iced coffee drink and I can't get enough! I hope you love it too! If you try, it let me know. ❤
---